Watch Me Grow White & Silver Quilted Dungaree Set with Sleep Hat
Watch Me Grow White & Silver Quilted Dungaree Set with Sleep Hat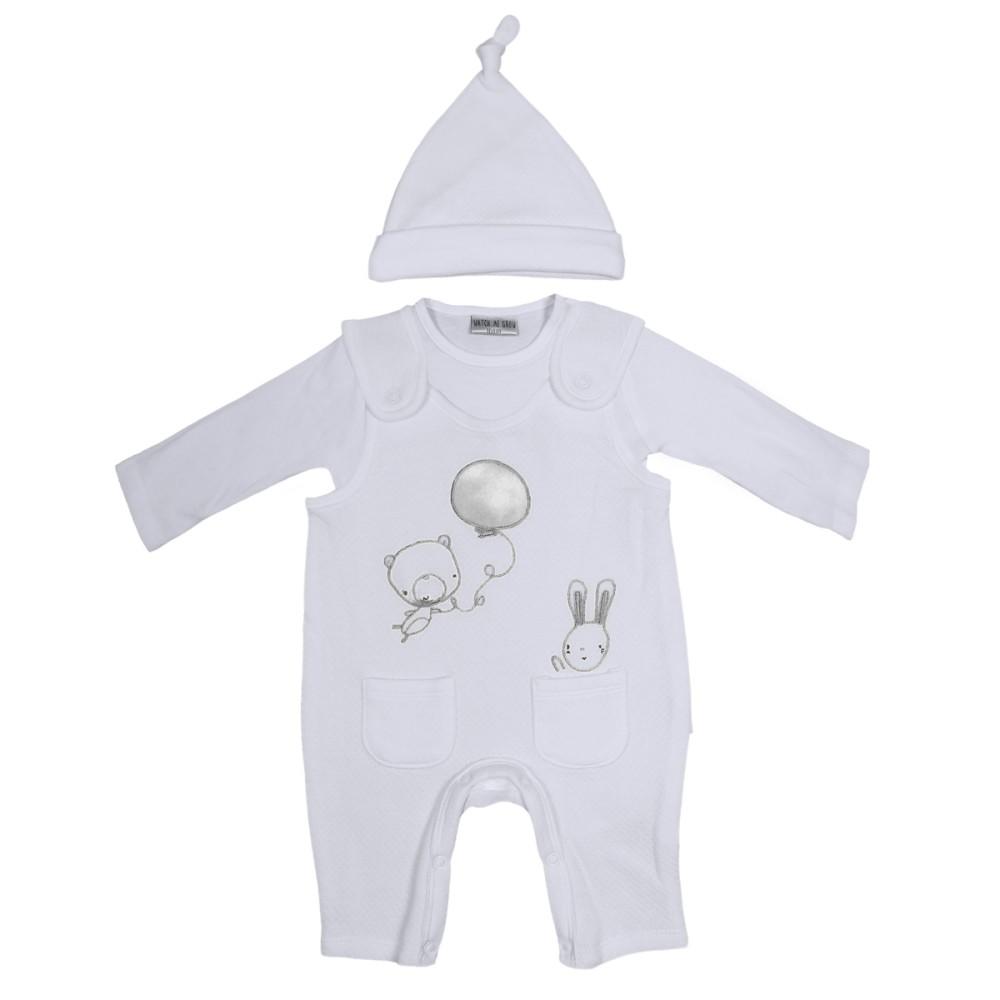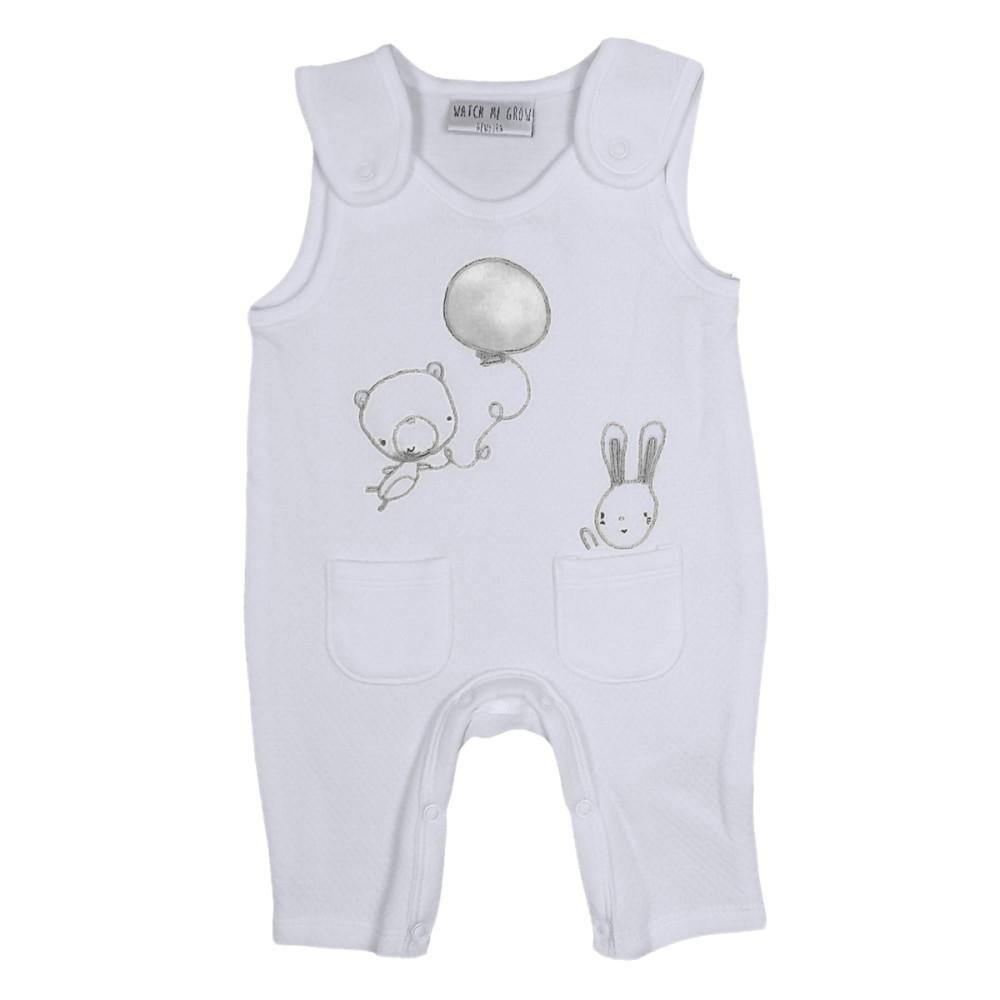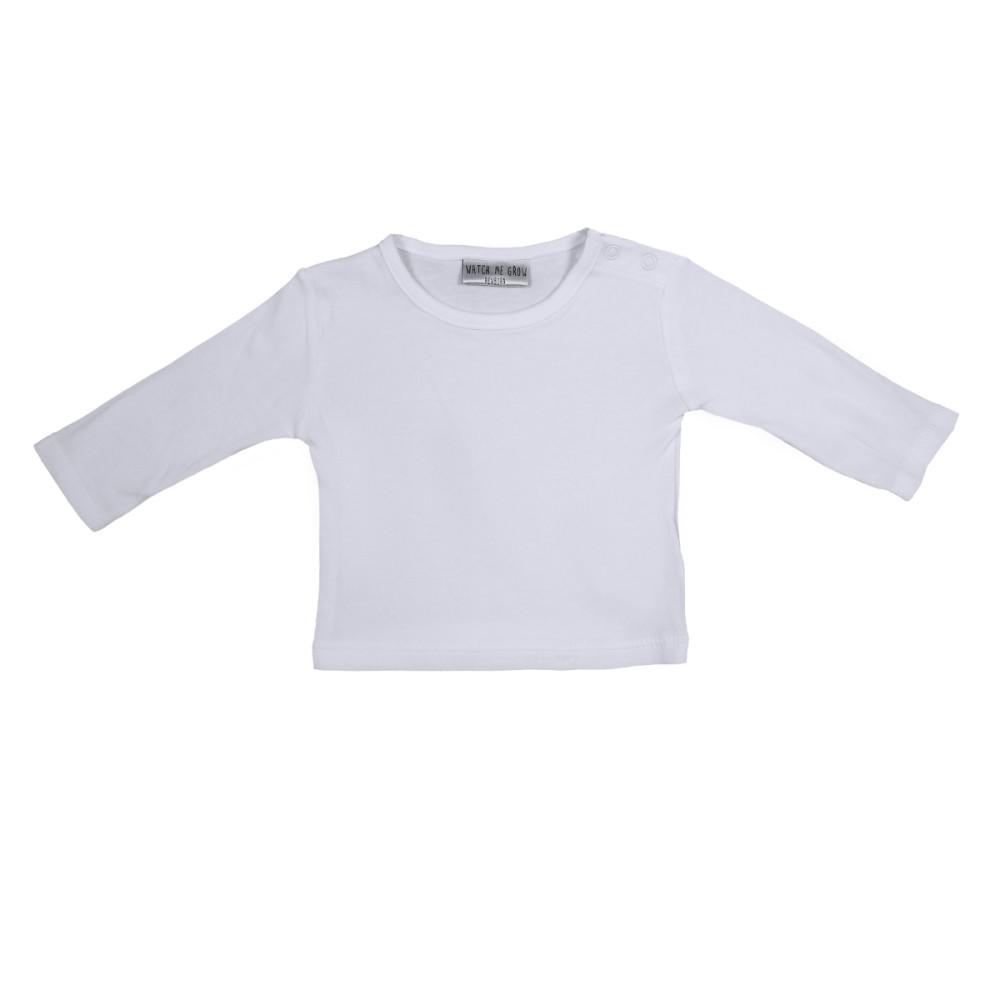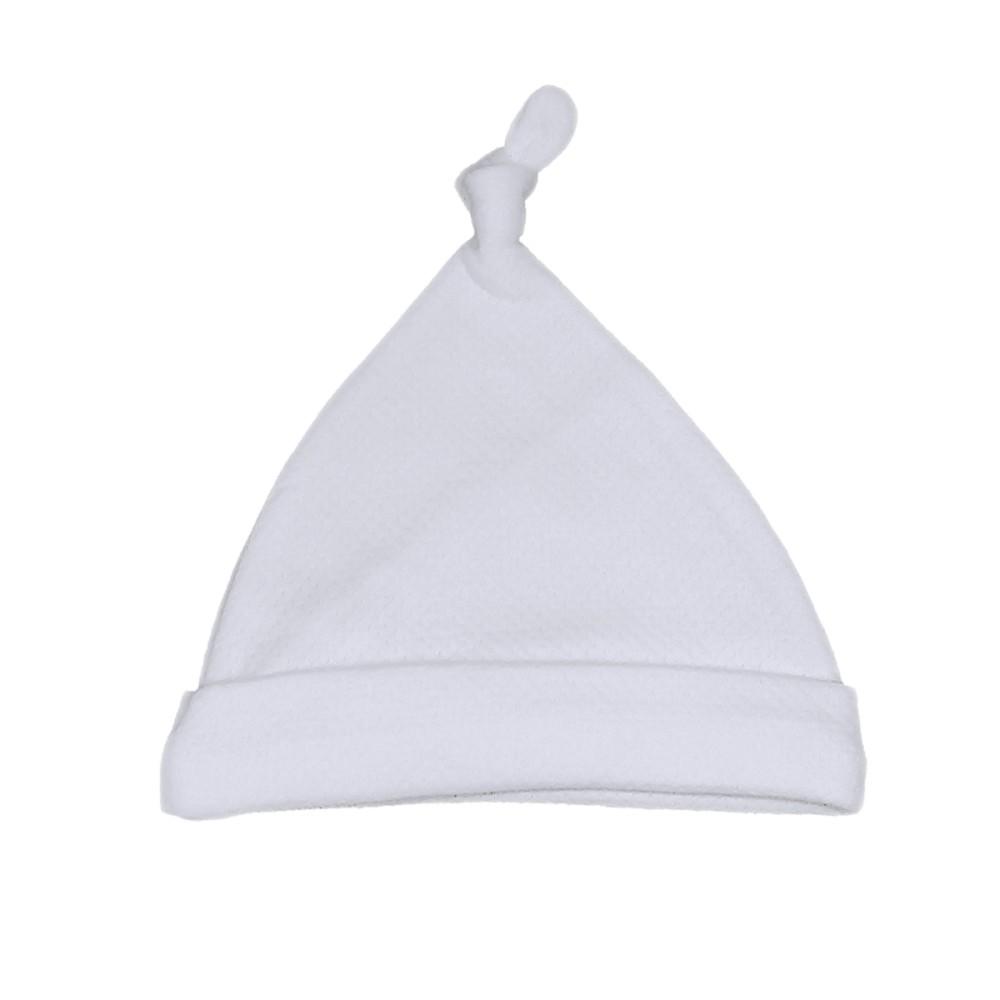 Watch Me Grow
Unisex quilted dungaree with shoulder and bottom poppers, twin pockets and a `Bear & Bunny` embroidery design on the front. Separate plain long sleeve cotton top with twin shoulder poppers and complete with a quilted sleep hat with knot top.
Fabric : Dungaree & Hat 85% polyester, 15% Cotton - Top 100% Cotton
Machine Washable at 30° Degrees.
Made in Thailand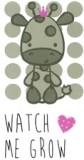 Availability:
Out Of Stock