Venicci Valdi Pink Shine 3in 1 Travel System
Venicci Valdi Pink Shine 3in 1 Travel System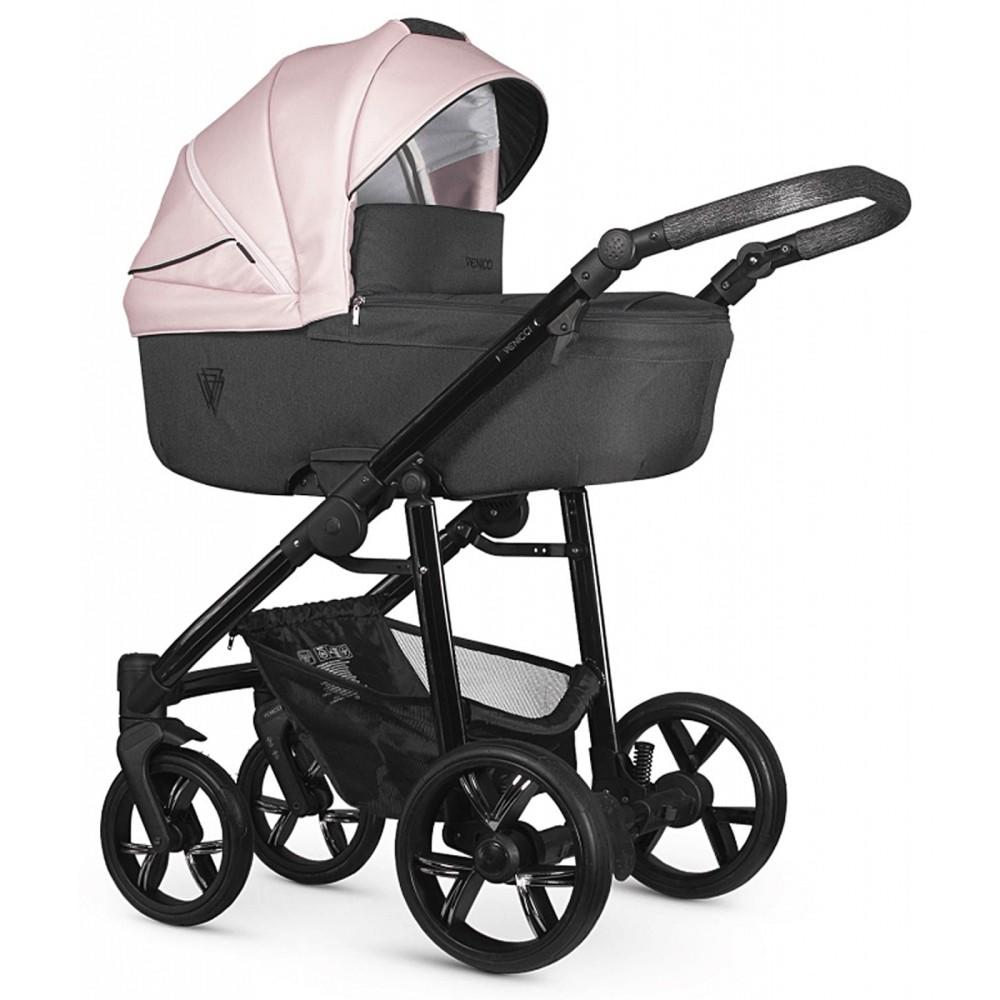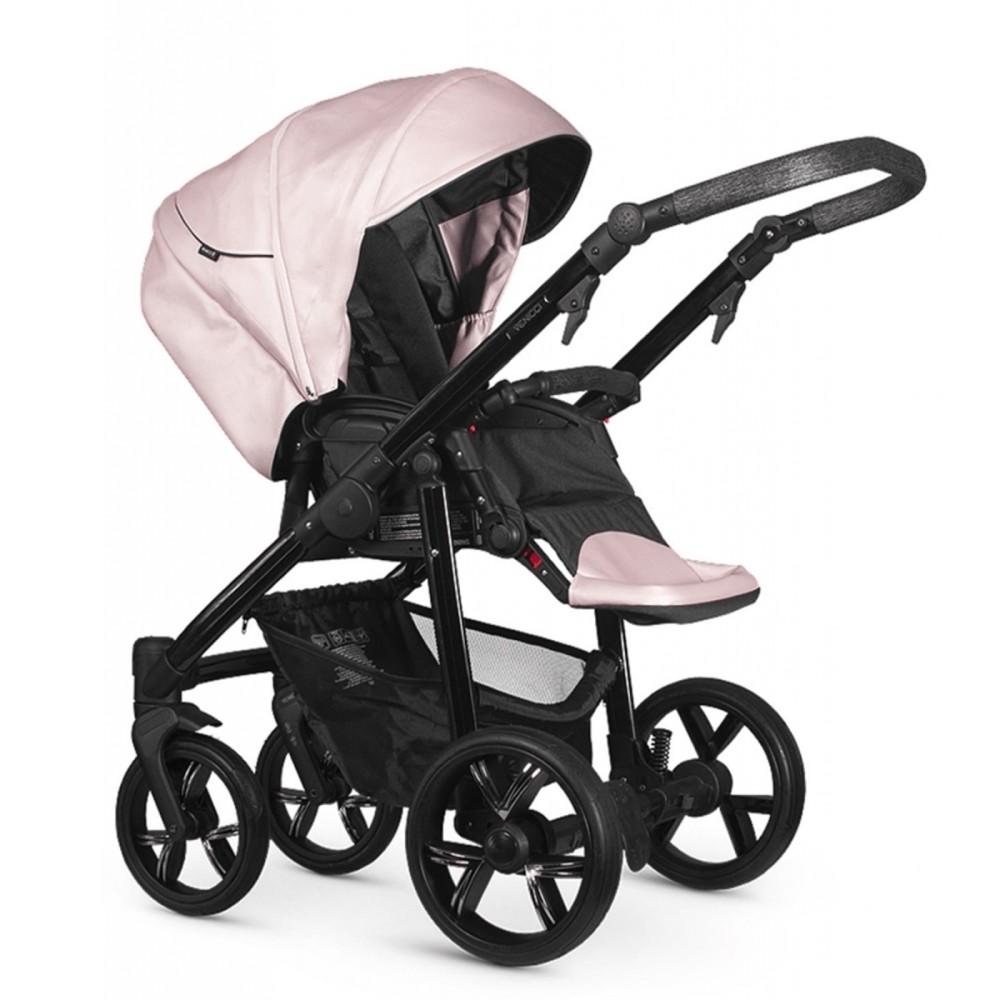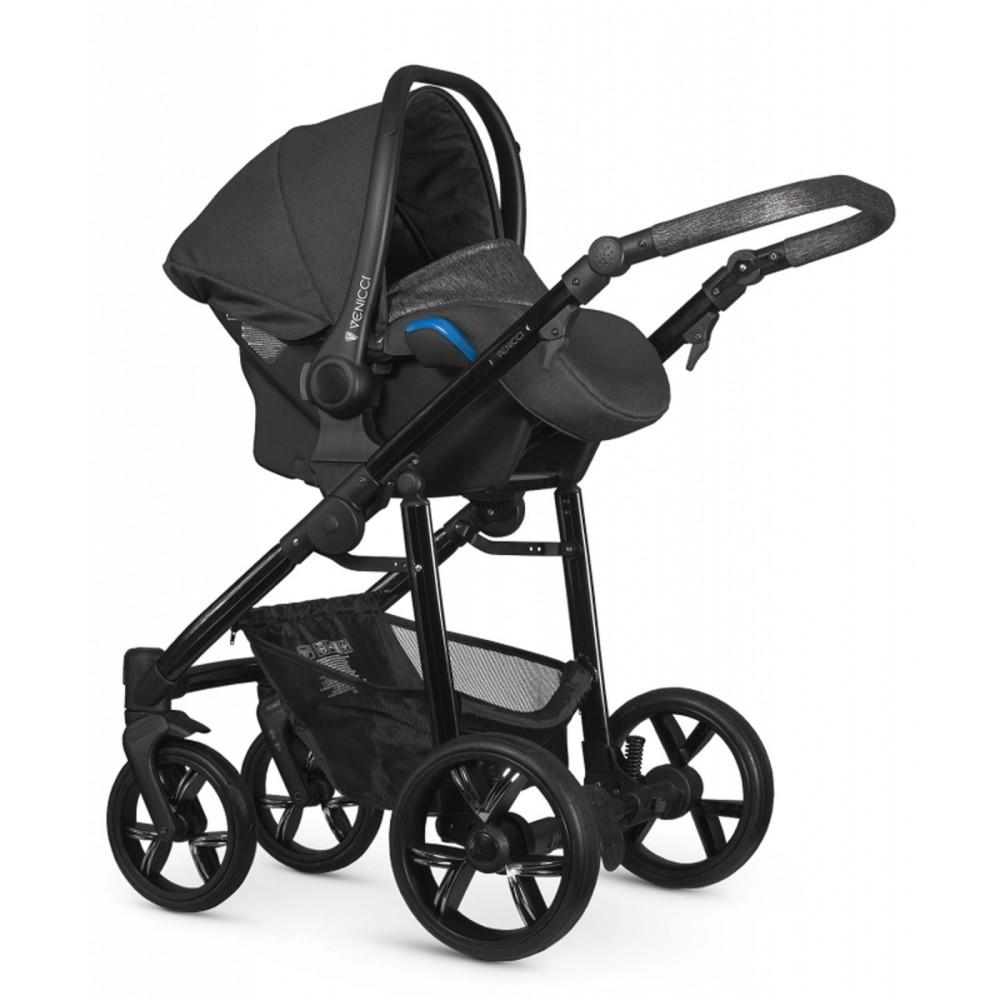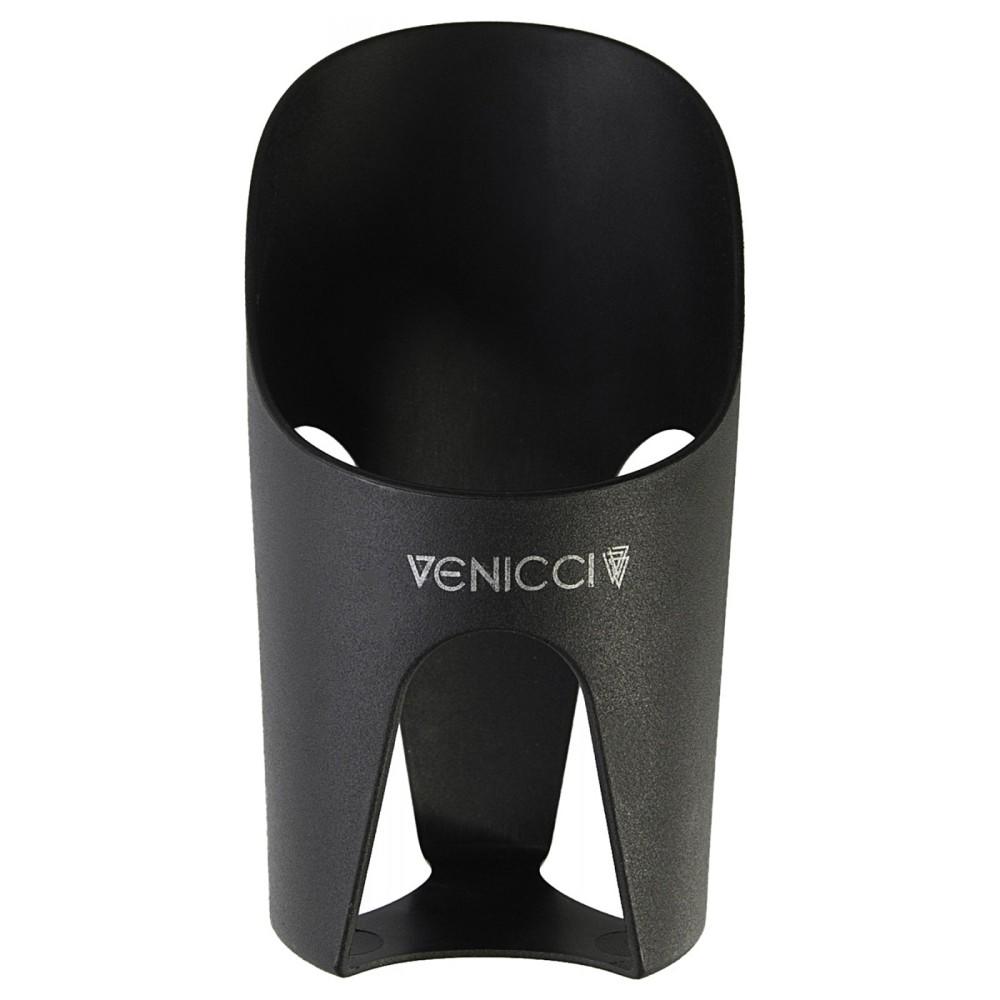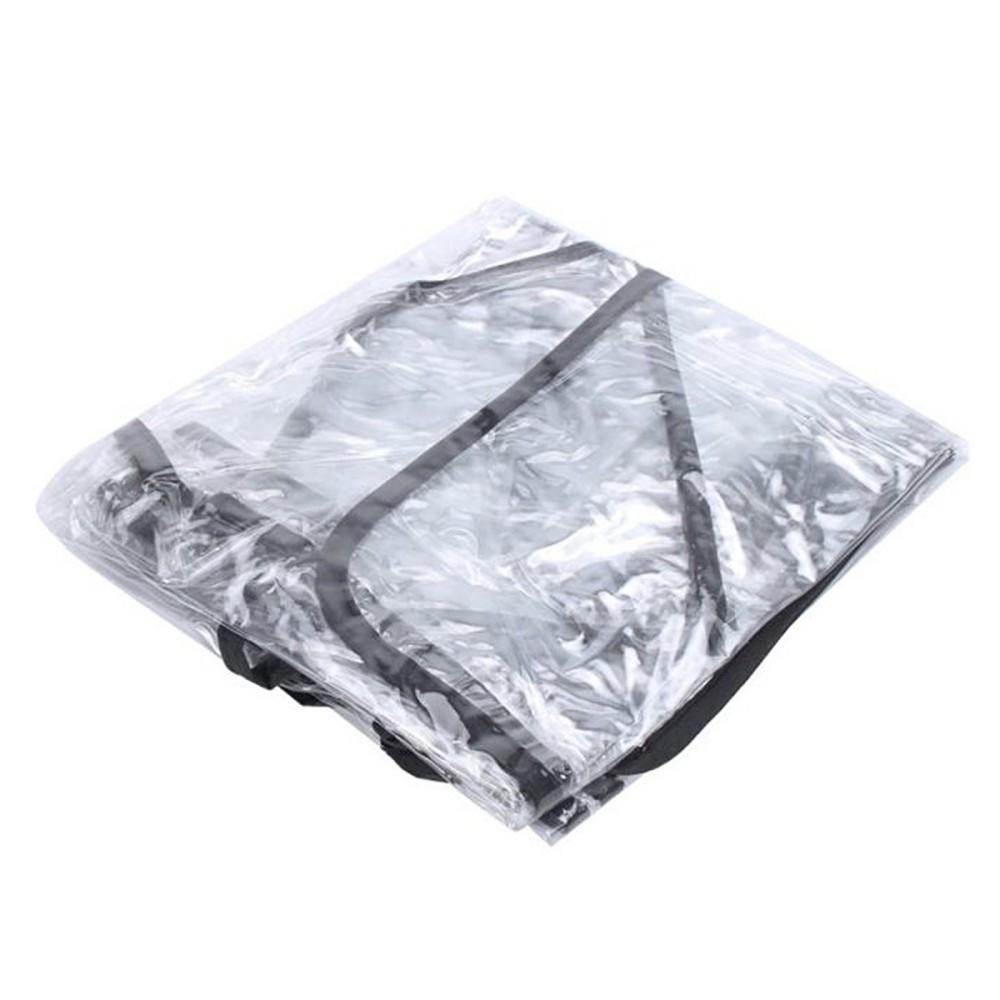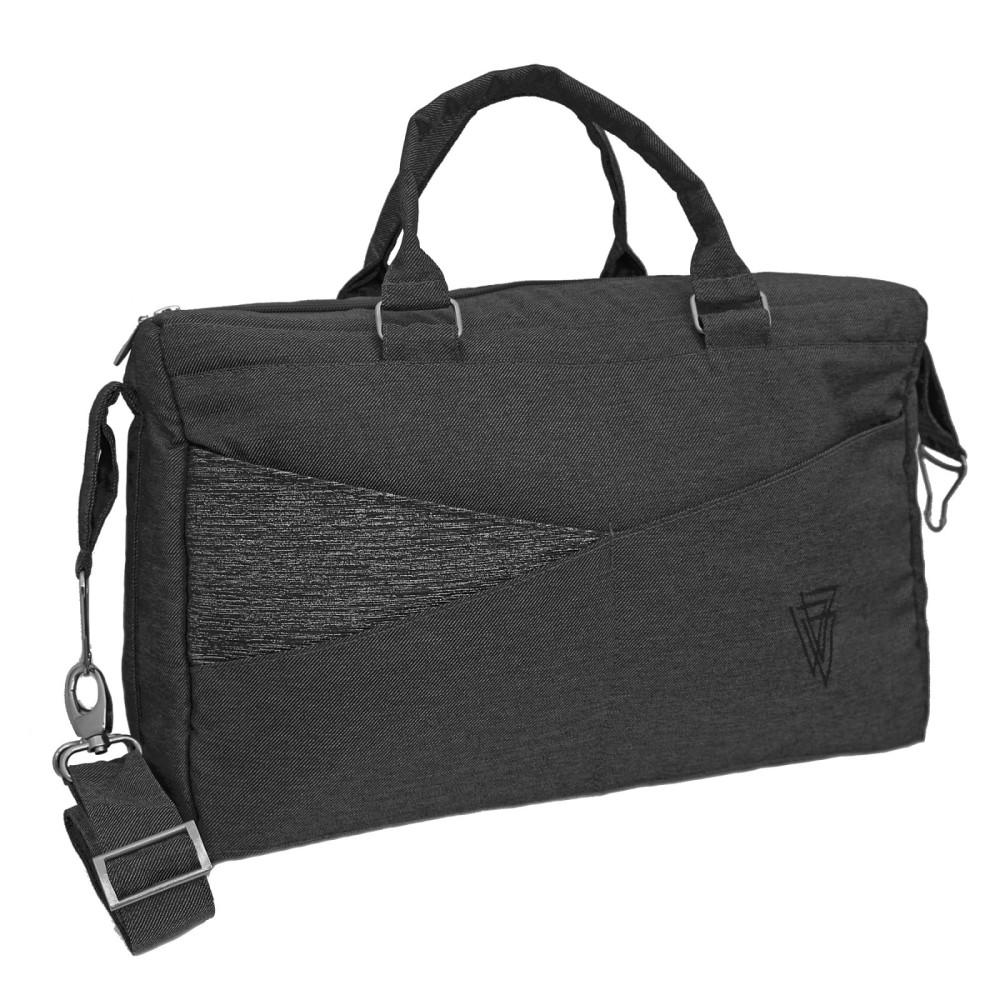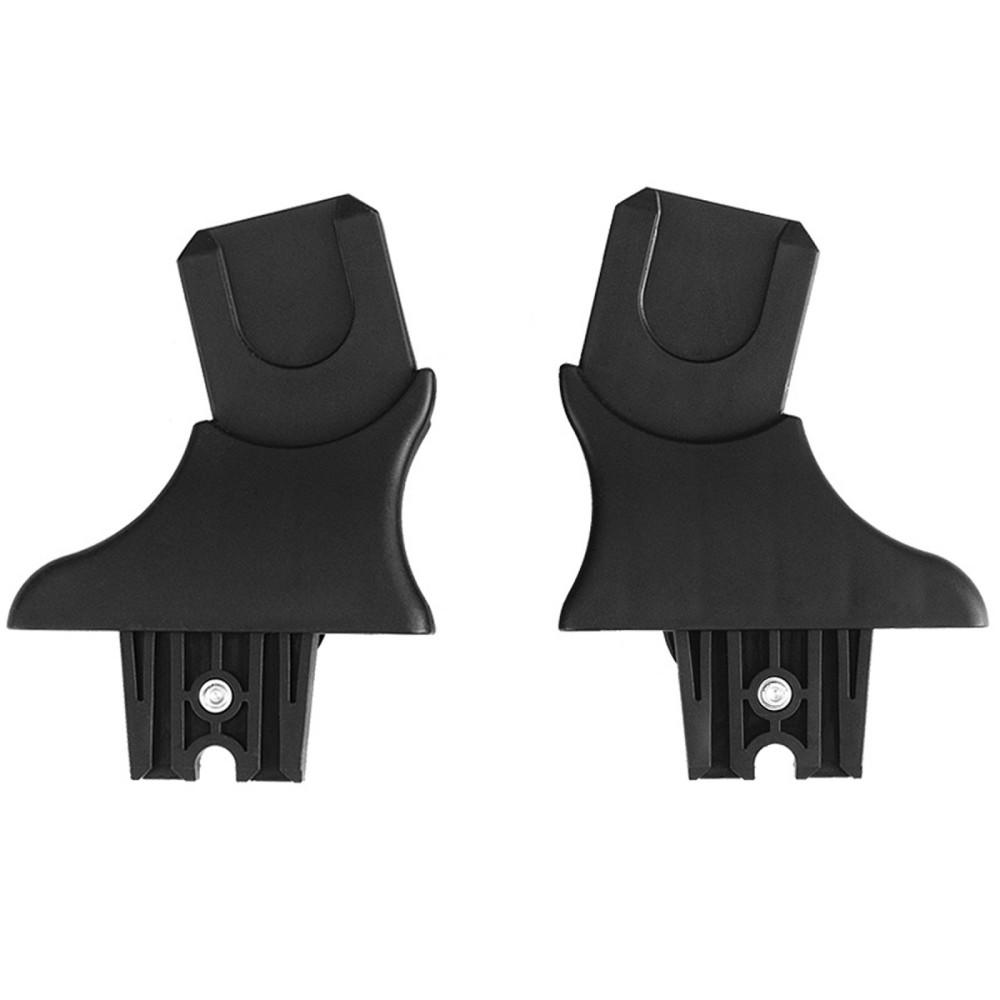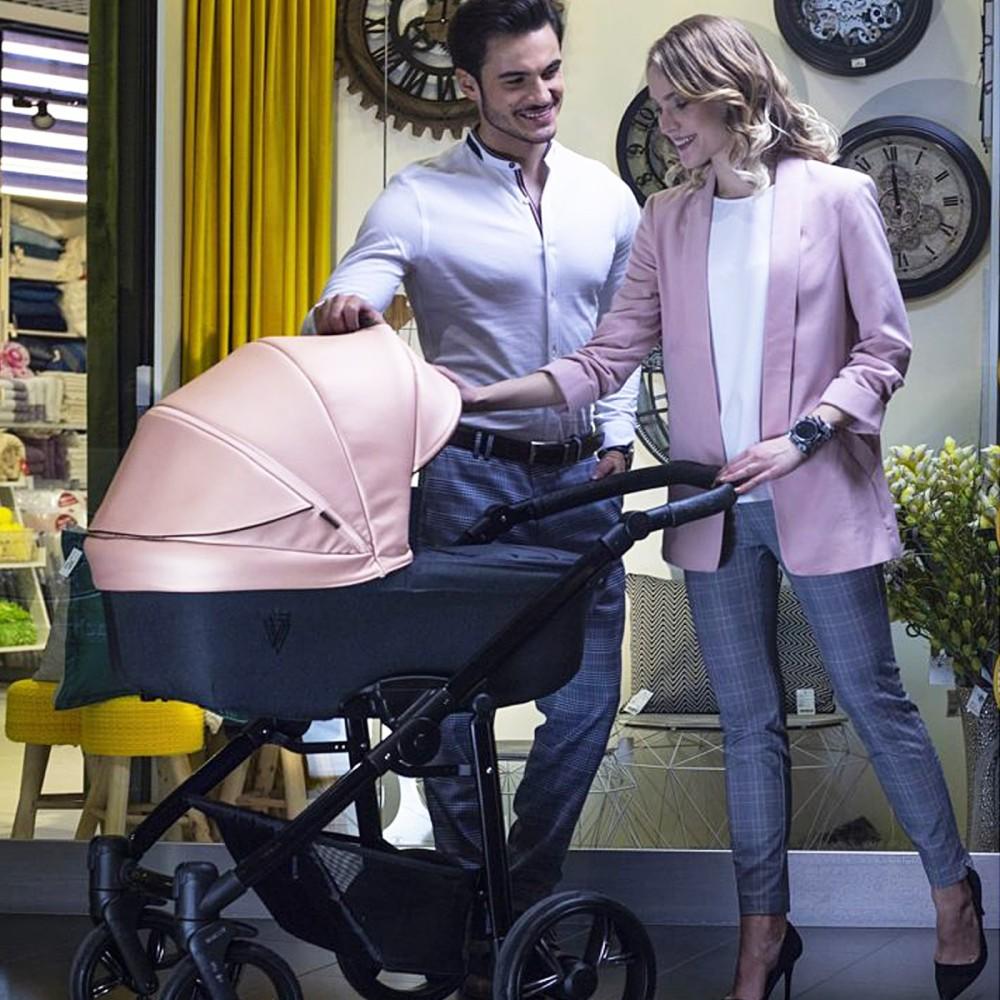 Venicci
Chassis
Built on Venicci`s new lightweight aluminium chassis featuring a quick release fold down mechanism using small levers either side of the frame, an adjustable leatherette bar handle that can suit parents of different heights for comfortable use, front suspension built into the wheel housings and dual rear suspension settings for soft or firm ride. Direction Memory System prevents the front wheels from spinning, when the front of the frame is lifted up on to another surface with a quick lock / unlock lever for shopping or walking mode, front wheel guards to reduce splashing and a suspended shopping basket. Shock Absorption System to prevent the frame from shaking when pushed along rough terrain with solid filled rubber tyres offering perfect on and off road performance which are maintenance free.
Carrycot
Suitable from birth, the luxurious ventilated carrycot lies flat to ensure optimal positioning for your newborn and gives you the option of a variable adjustable backrest for when baby prefers to sit up. The carrycot features UPF 50+ fabric, weather-resistant fabric, multi adjustable hood with rear mesh vent / cover, zipped detachable padded apron with privacy screen and a plush mattress.
Car Seat
For newborn to 13kg in weight is the car seat with a push back handle, three point safety harness, a UPF 50+ fabric hood and boot cover. Built in one button release / adjuster button for the safety harness.
Seat Unit
When baby reaches toddler years they can progress to the pushchair, a dual-facing seat unit that enables you to bond with your child or allow them to face the world. The pushchair is suitable from 6 months to 3 years and features a comfortable, roomy seat unit, 5 point safety harness, extendable UPF 50+ fabric hood, zipped footmuff which if the cover is removed acts as a padded seat liner, padded / removable bumper bar and adjustable footrest.
Changing Bag
For all of baby`s essentials there is a matching changing bag included which has a shoulder strap and two additional short straps with metal clips that attach to the chassis on small side connectors on either side of the handle.
Sizes on Chassis and Weight Limits:
Carrycot : L105cm, W62cm, H120cm -??0 - 12kg
Seat : L105cm, W62cm, H113cm -??0 - 15kg
Car Seat : L105cm, W62cm, H110cm - 0 - 13kg
Included Items:
Aluminium Chassis with Airless Wheels
Carrycot with Mattress & Adjustable Hood
Seat Unit with Adjustable Hood
Car Seat with Boot Cover & Hood
Zipped Changing Bag with Strap (metal clips fit on frame buttons)
Zipped Padded Footmuff
Rain Cover
Cat / Mosquito net
Cup holder
Car Seat Adapters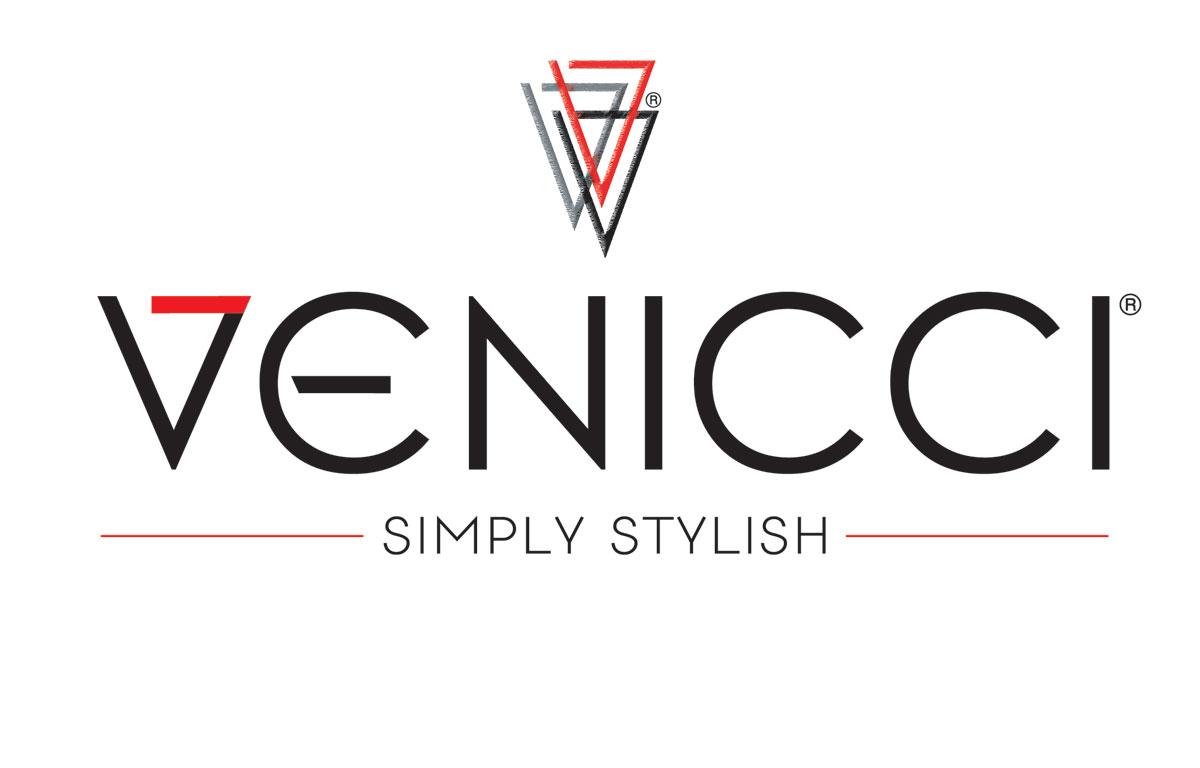 Availability:
Out Of Stock