Legler Wooden Coloured Train Letters
Legler Wooden Coloured Train Letters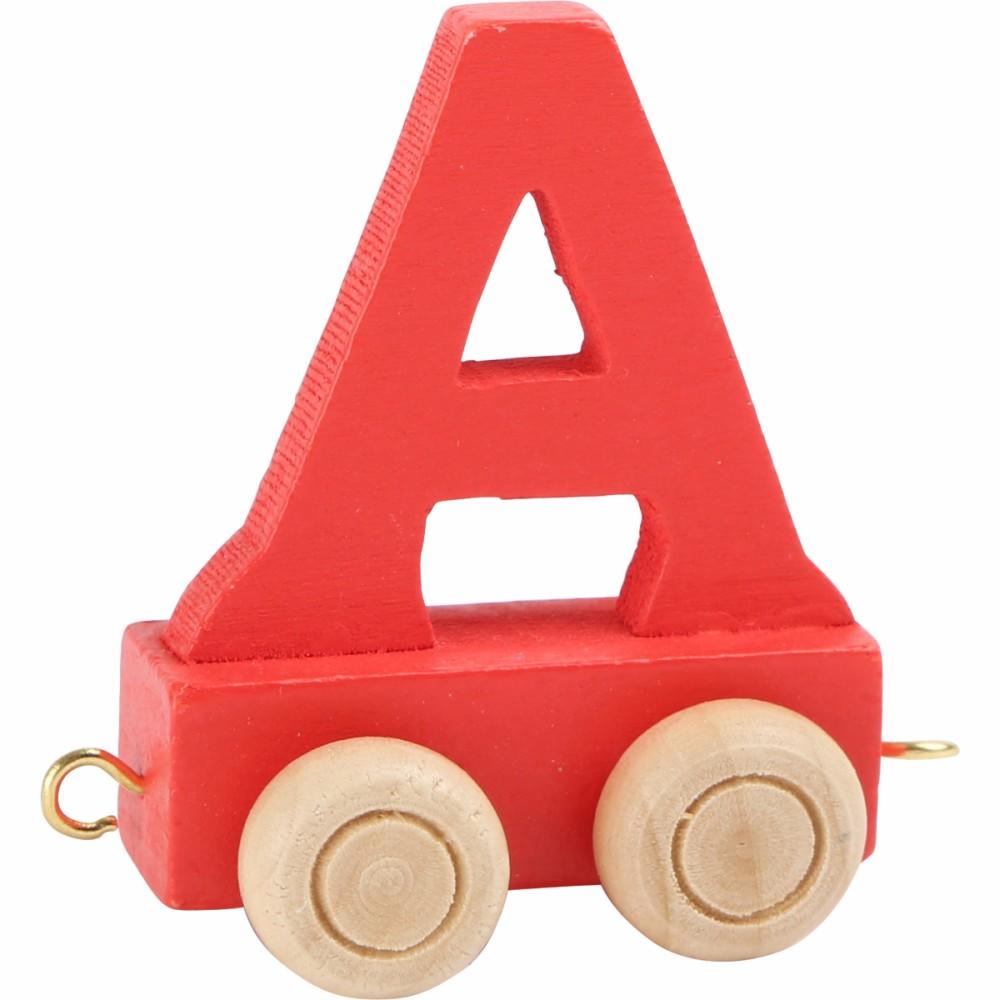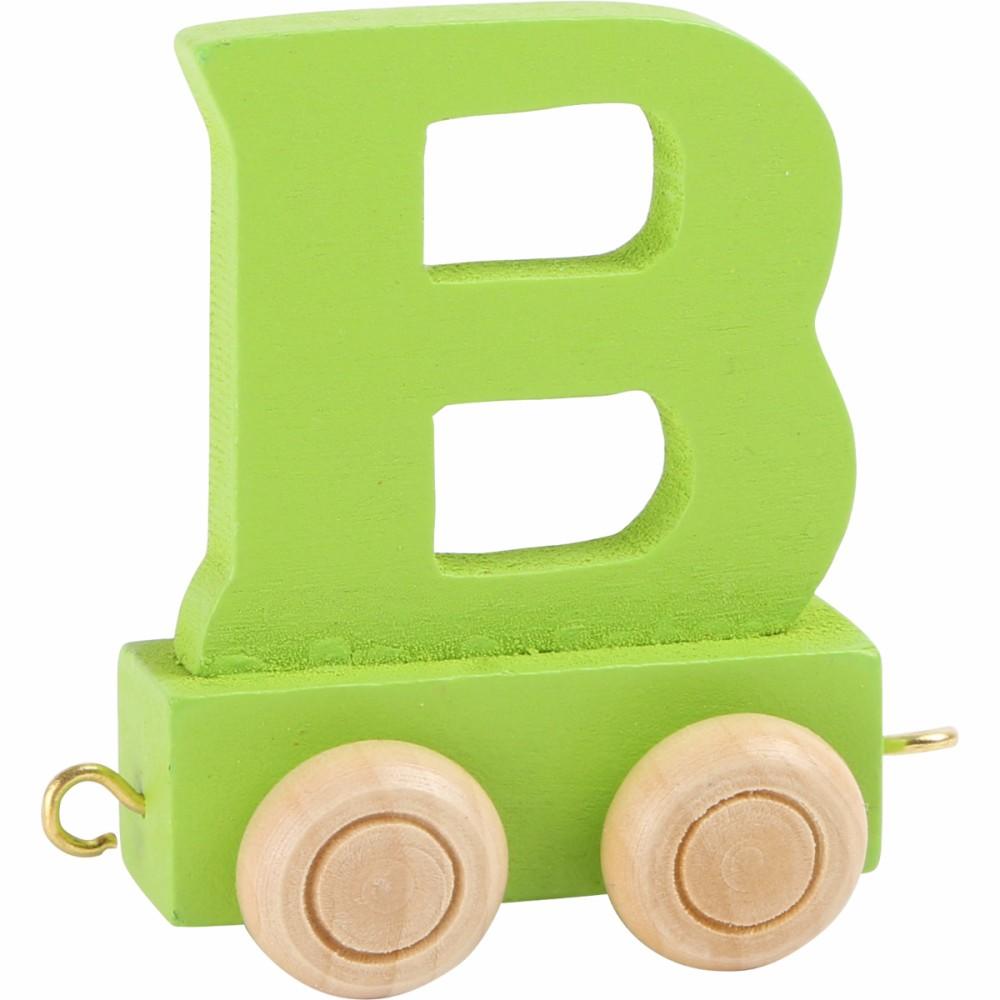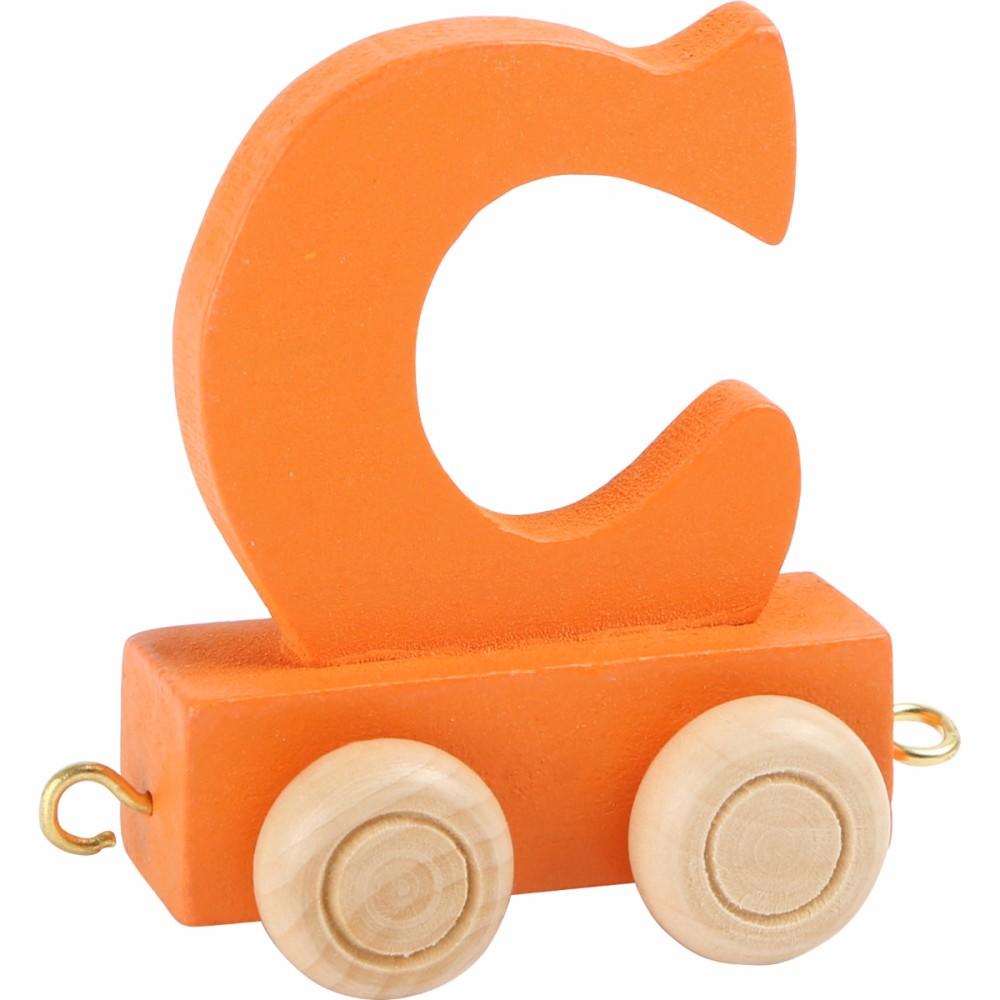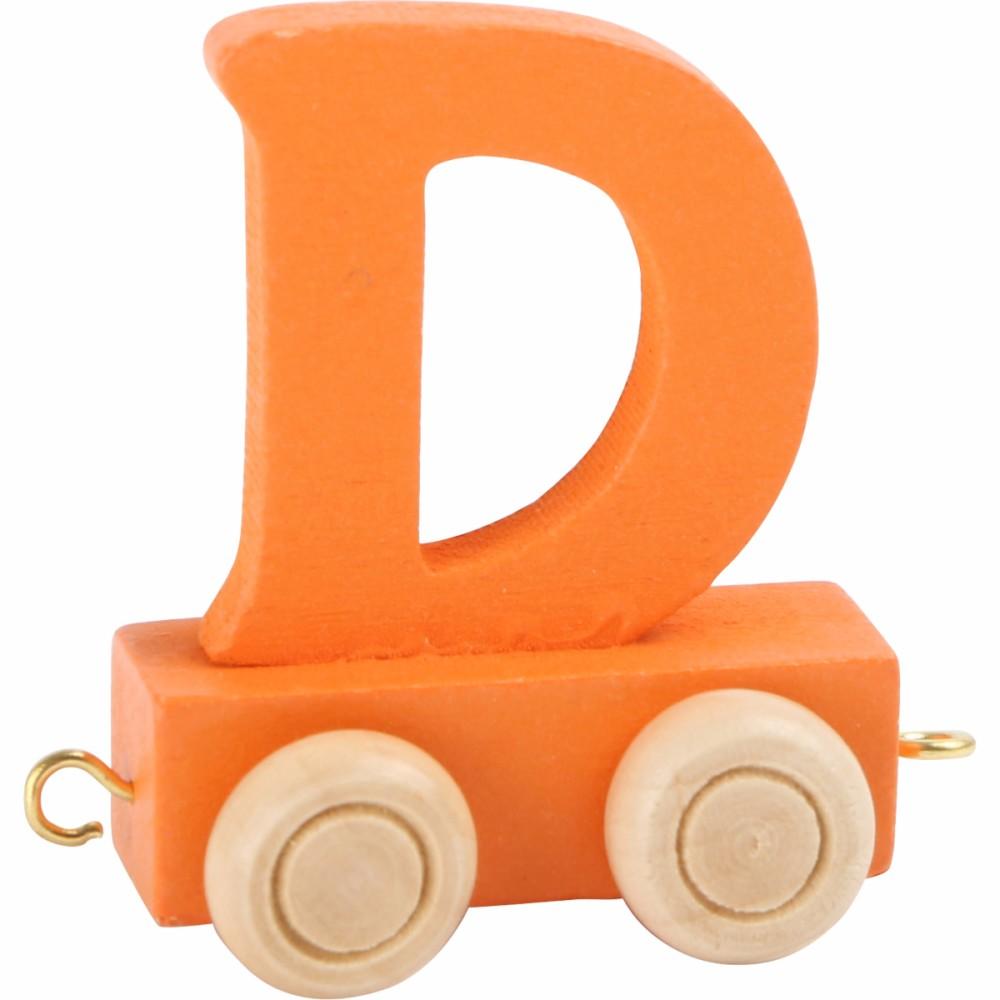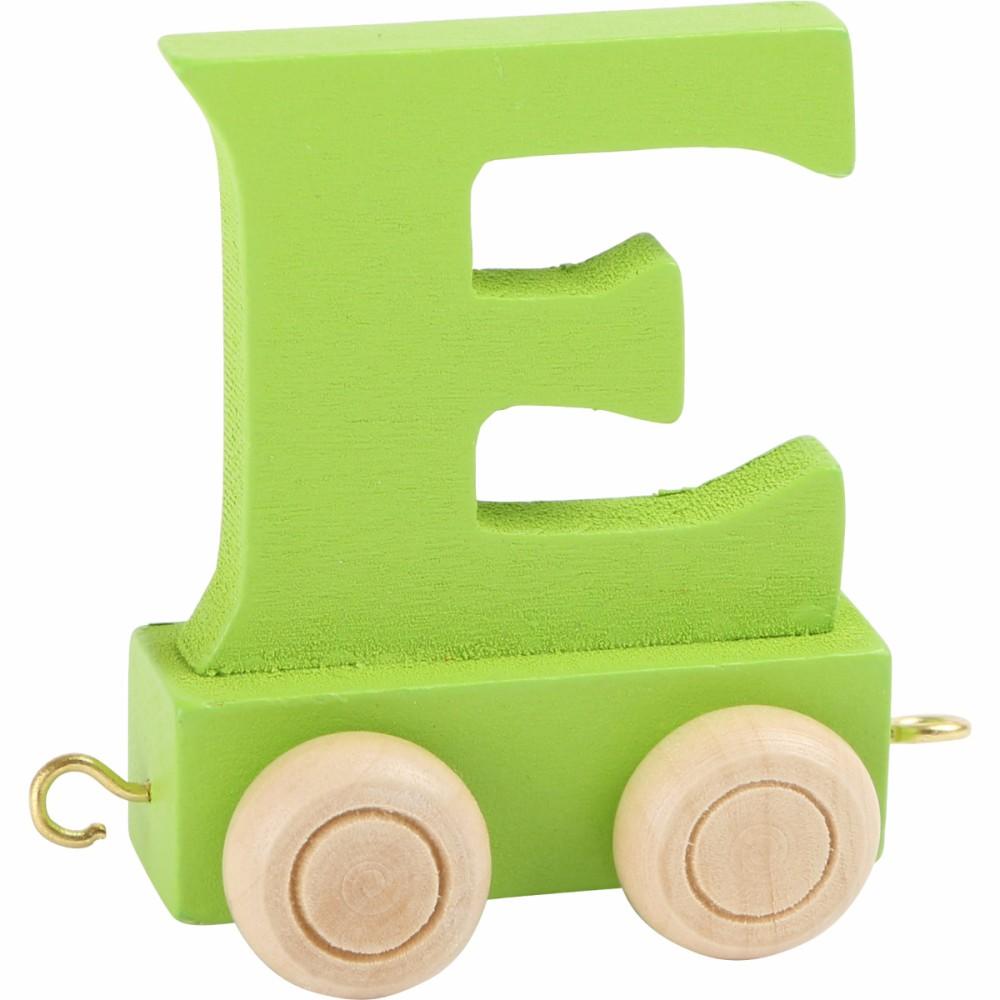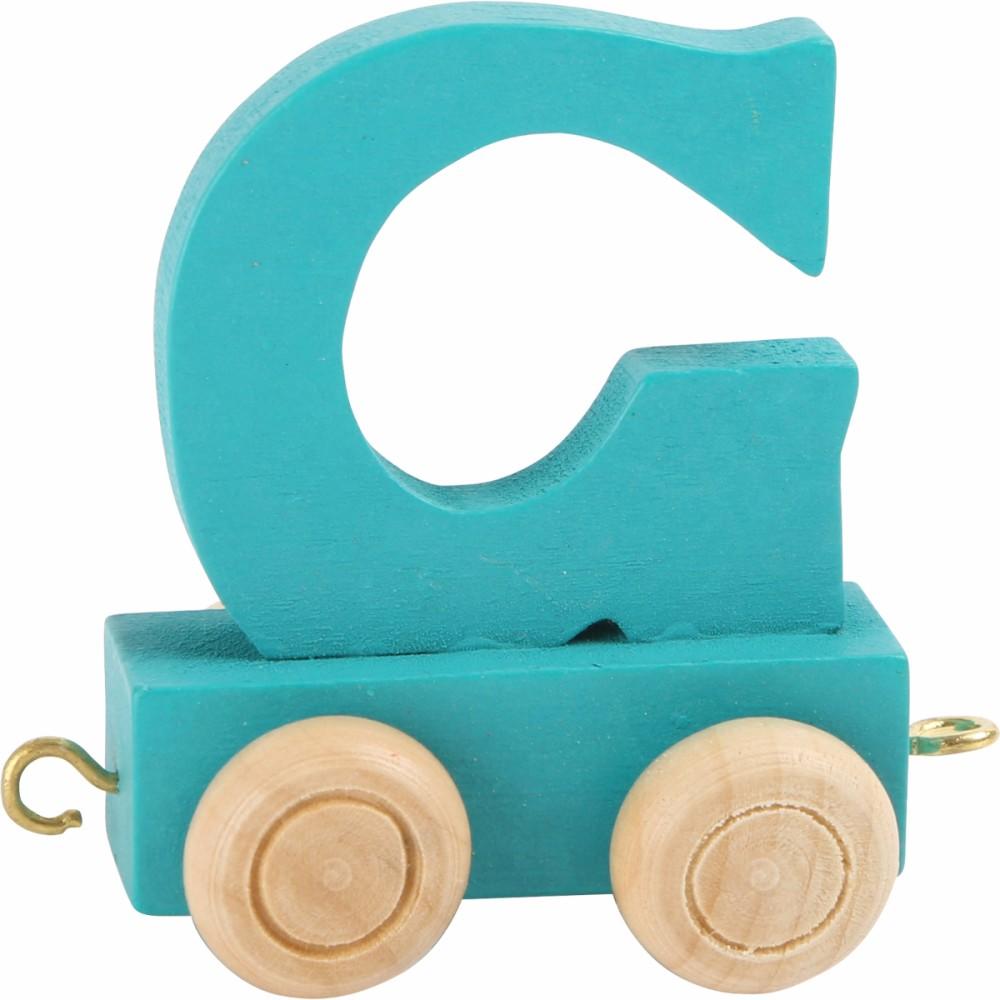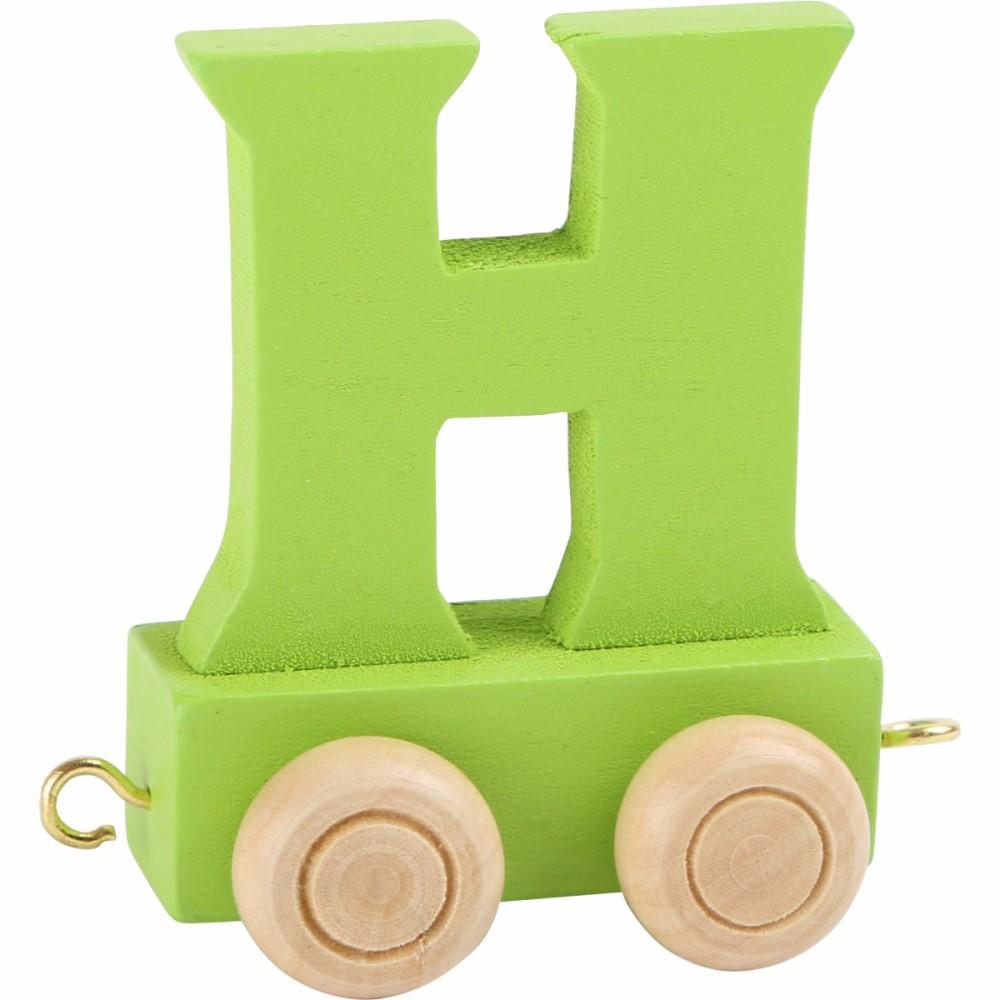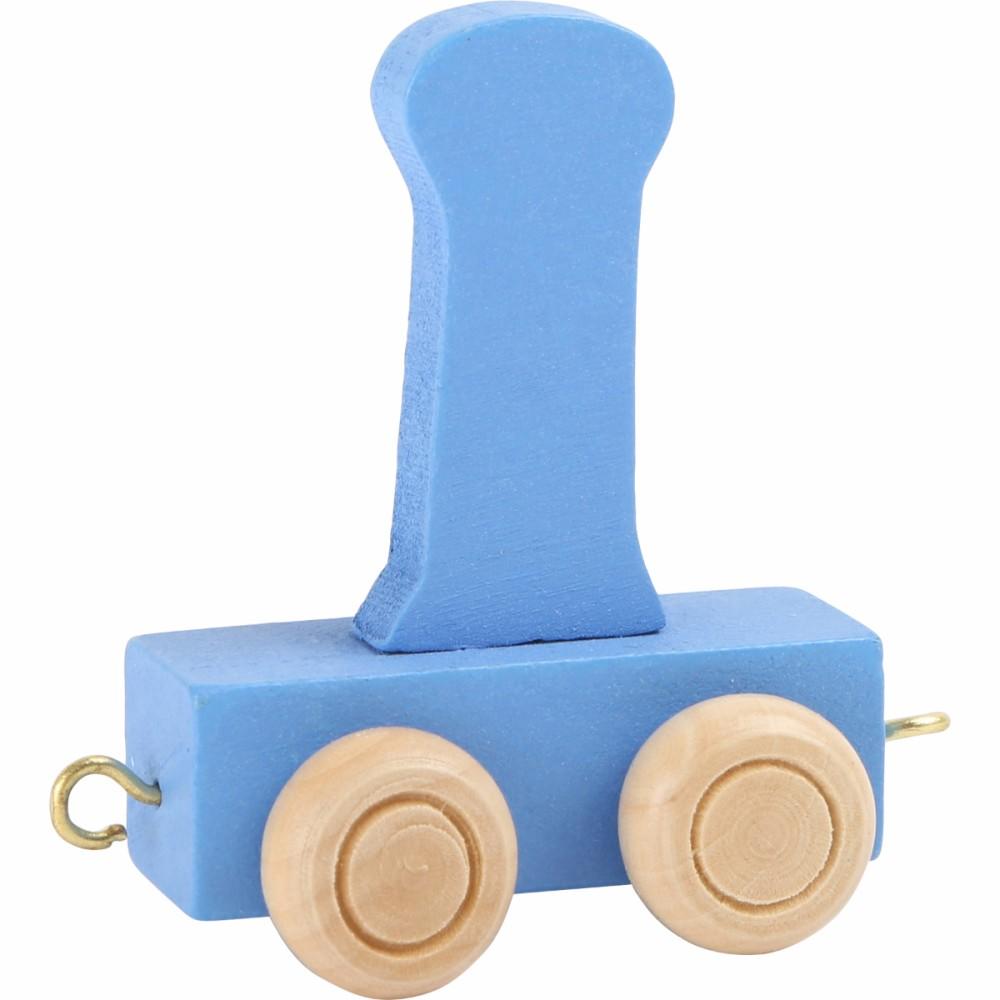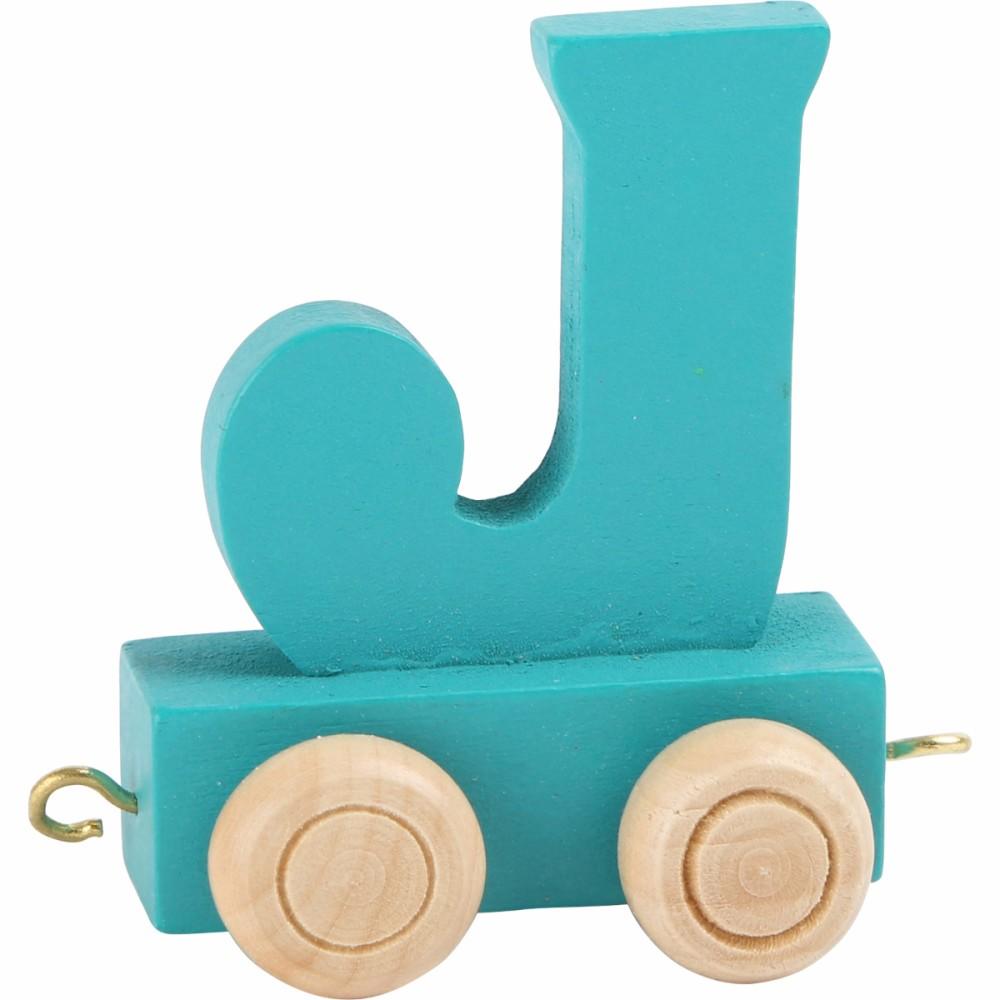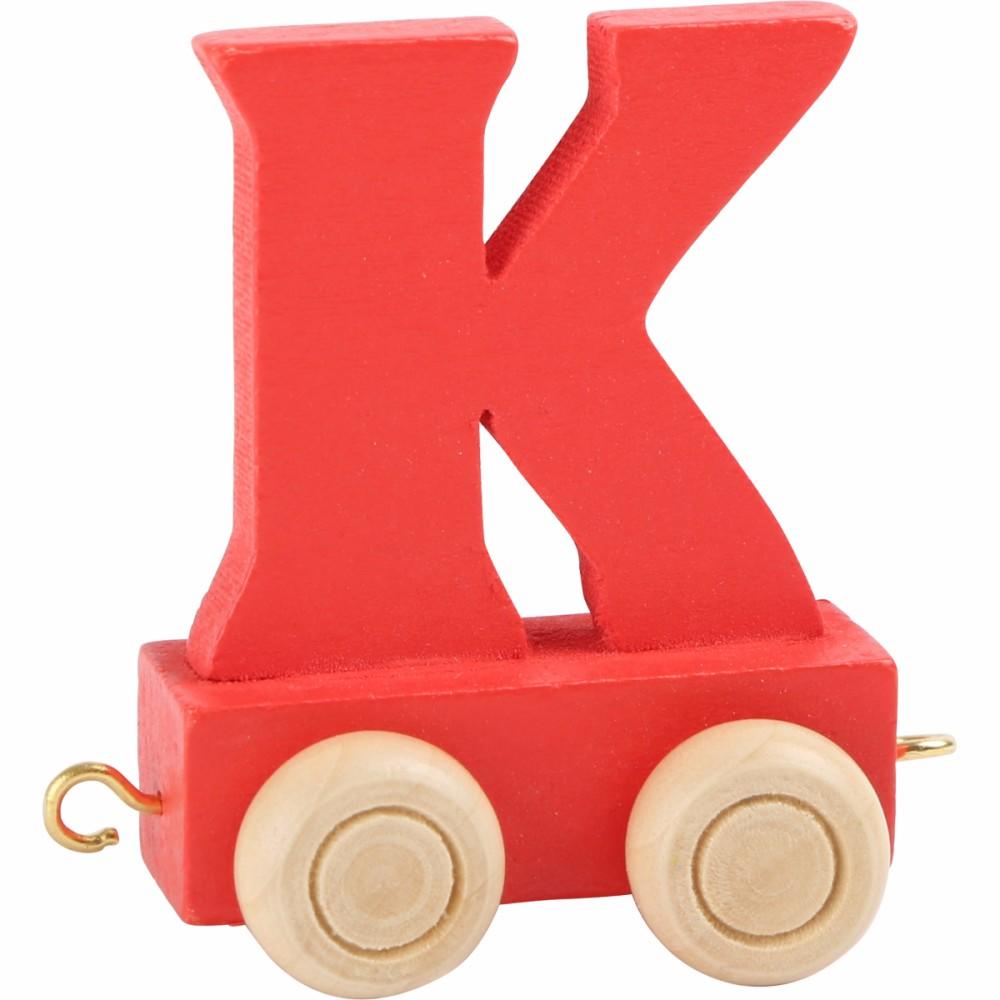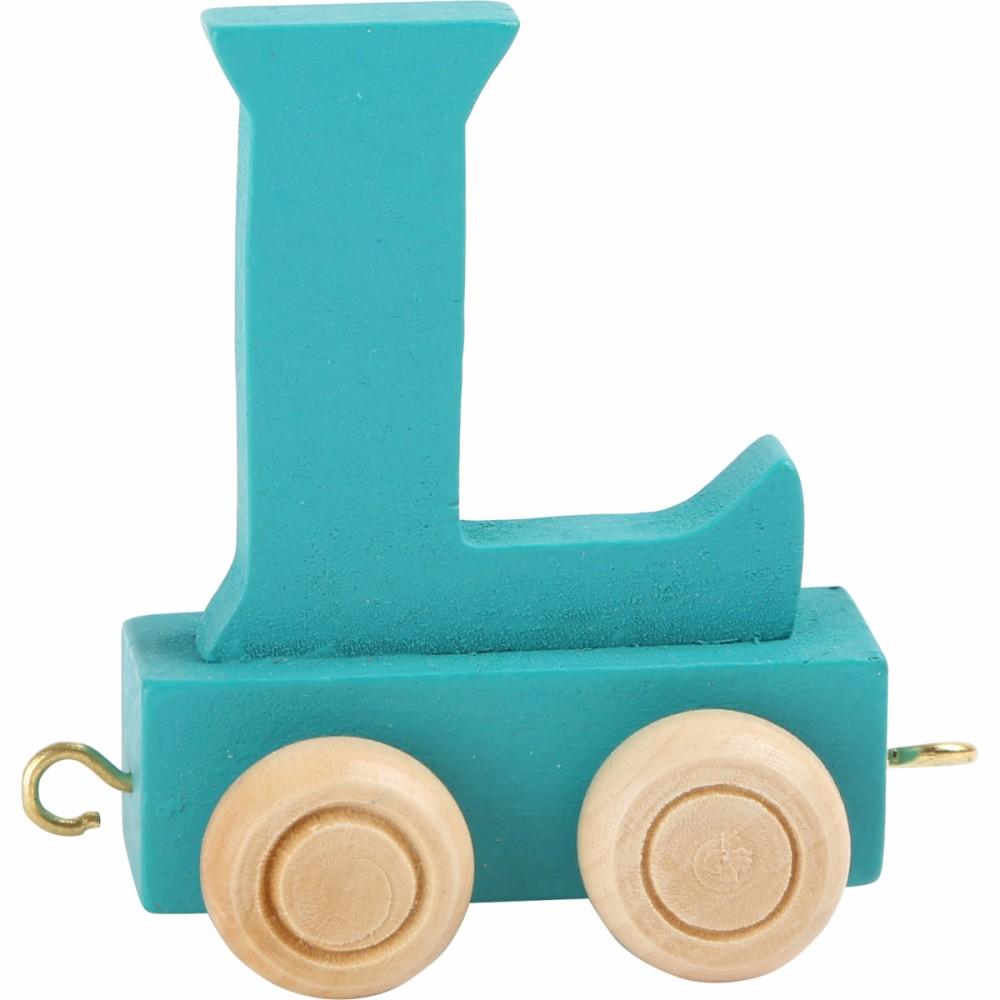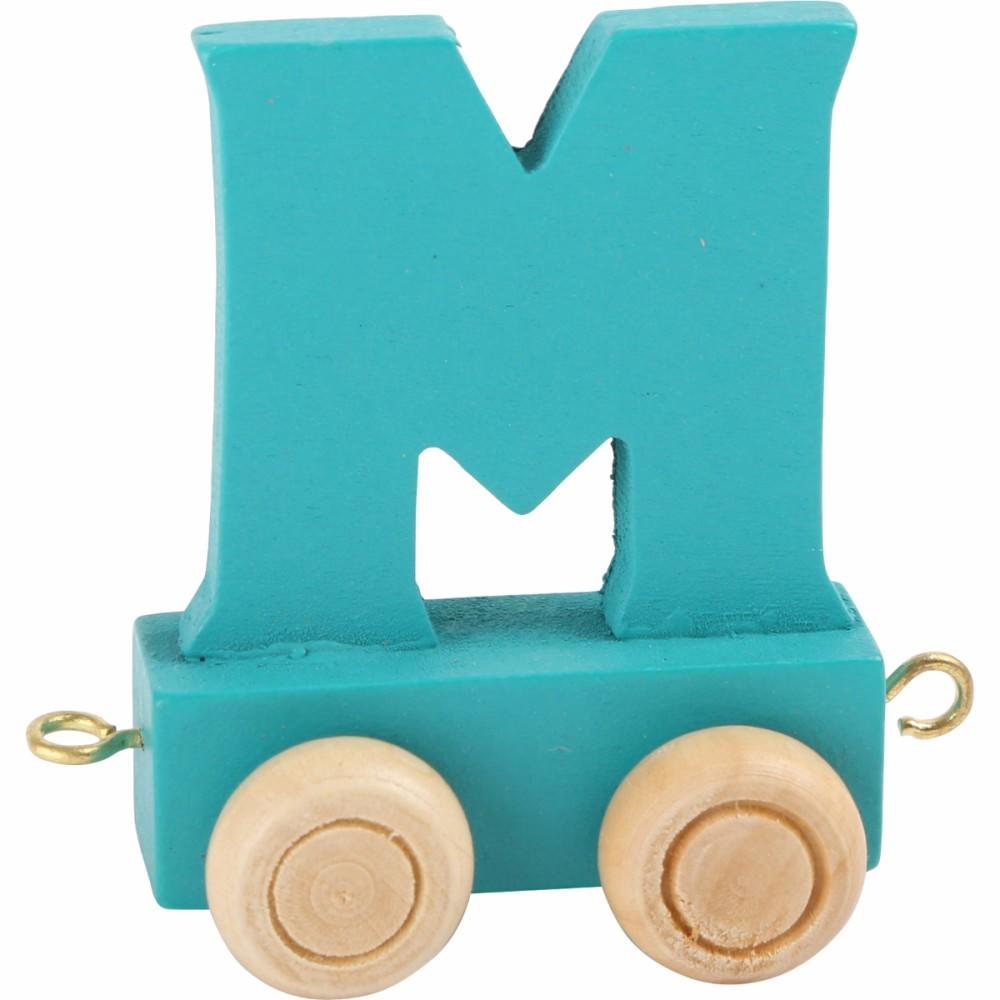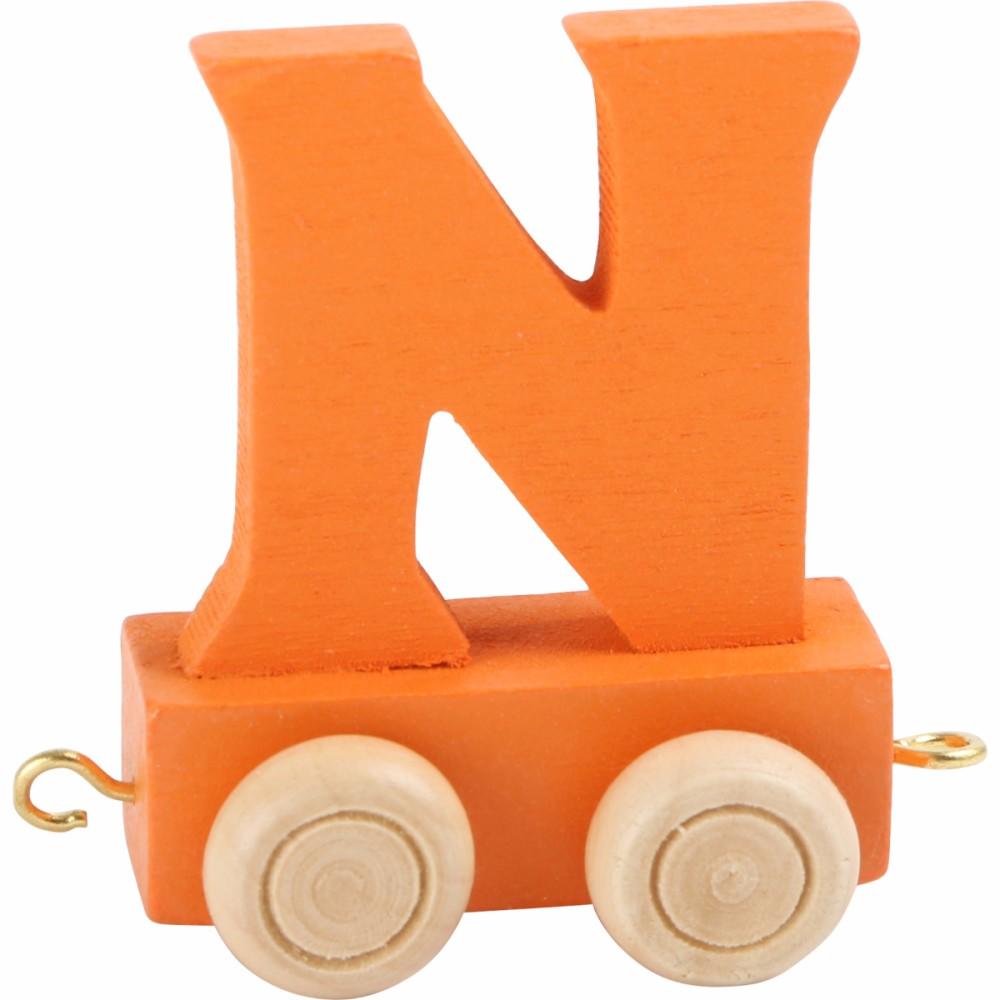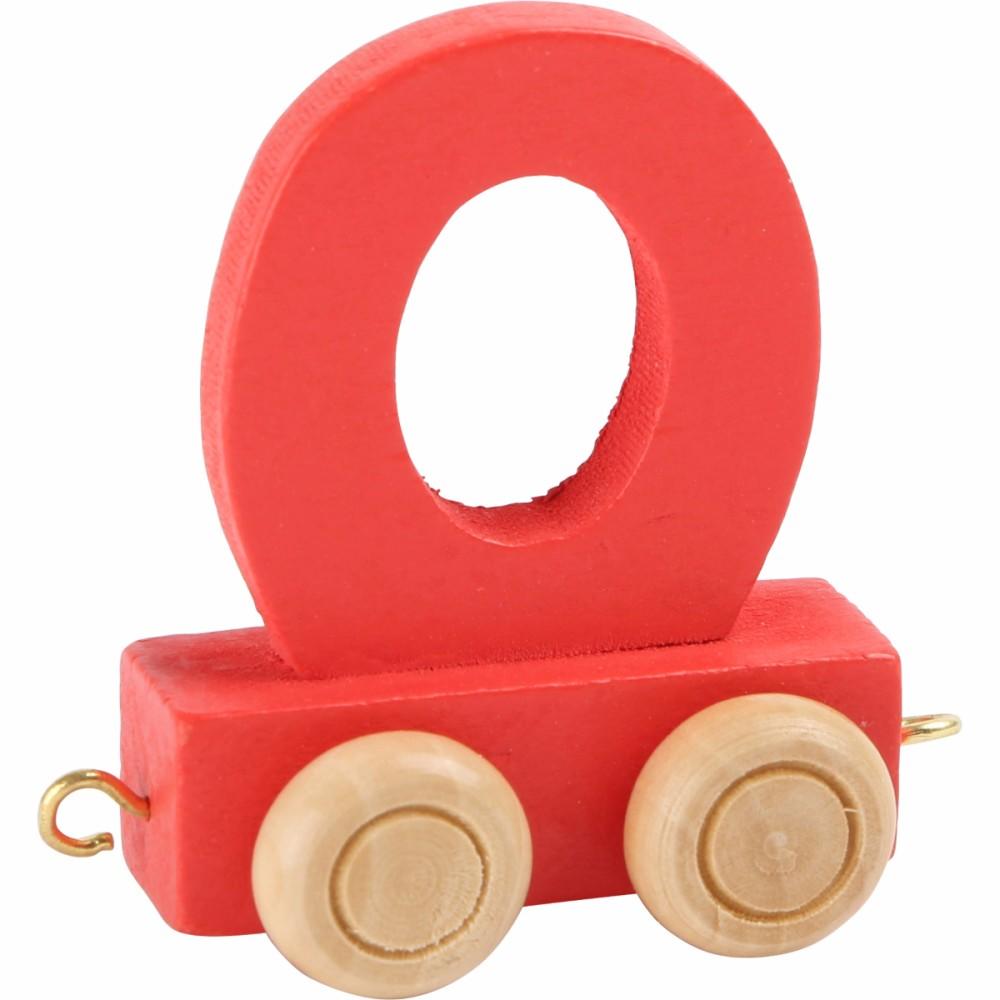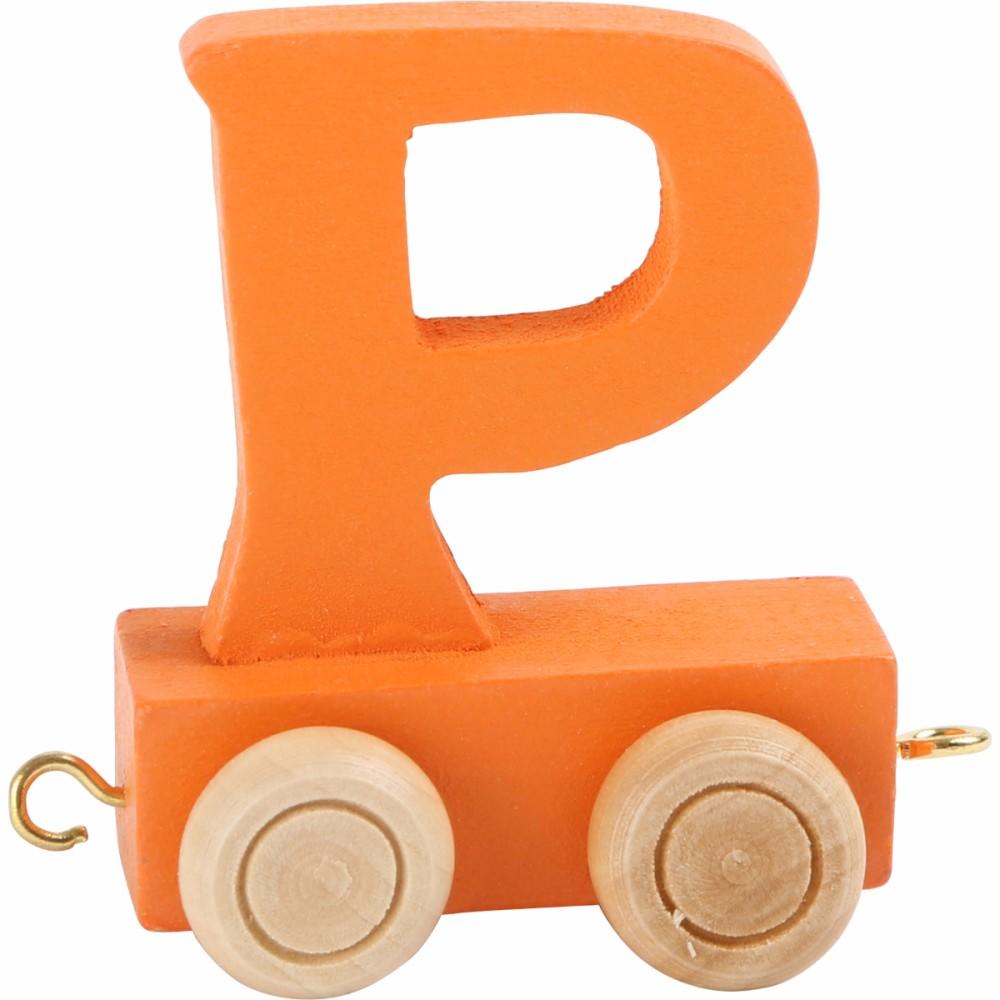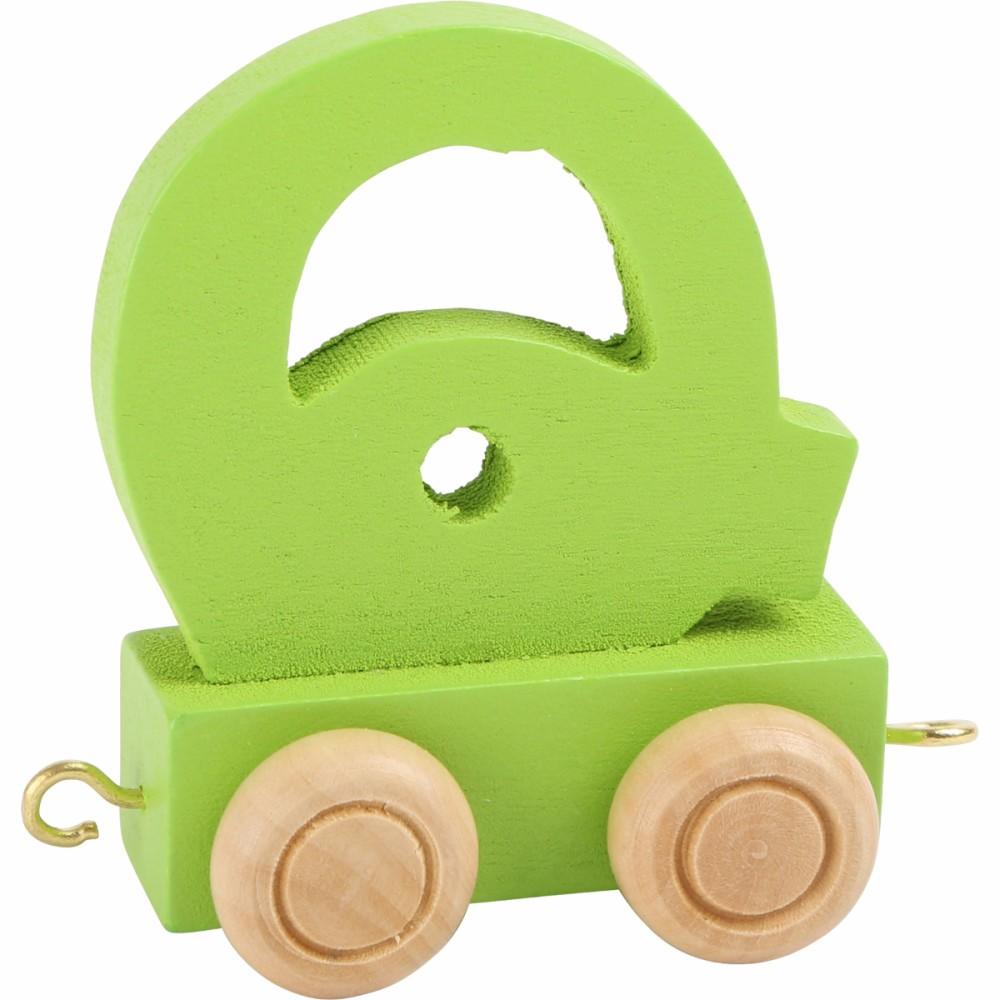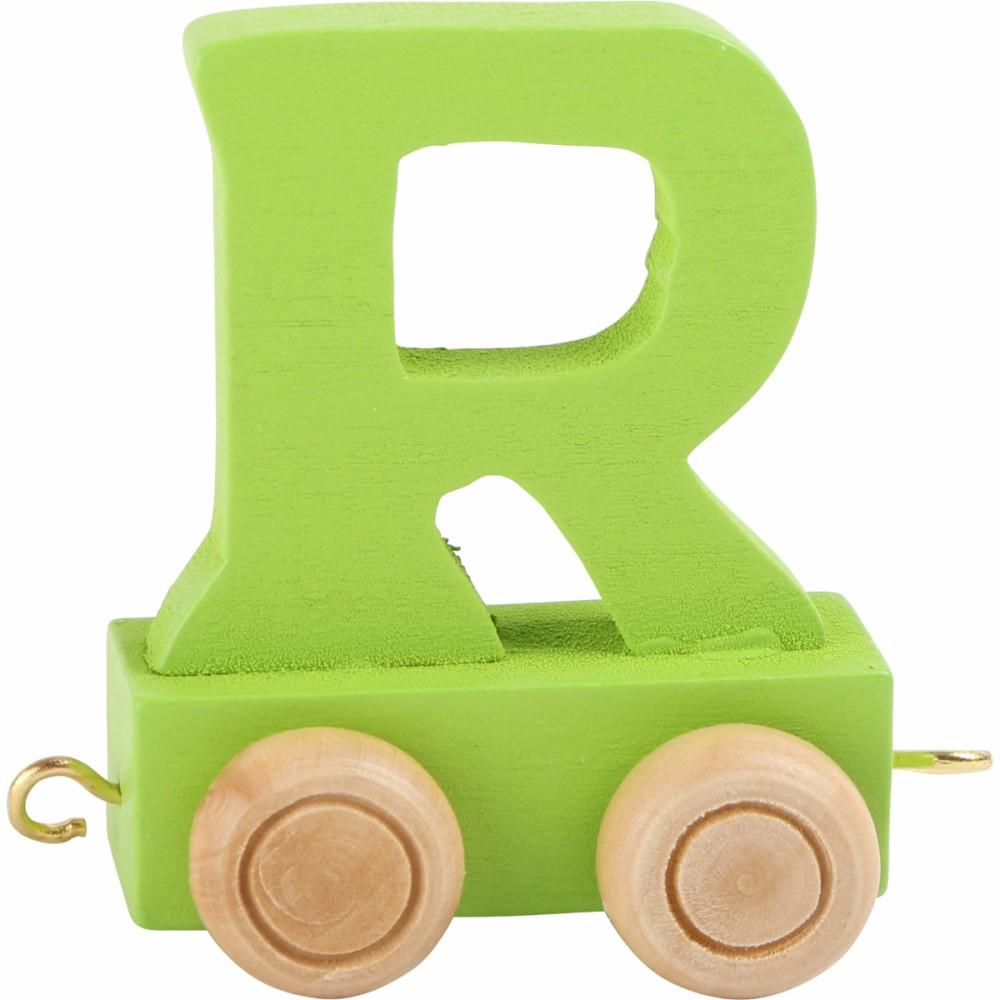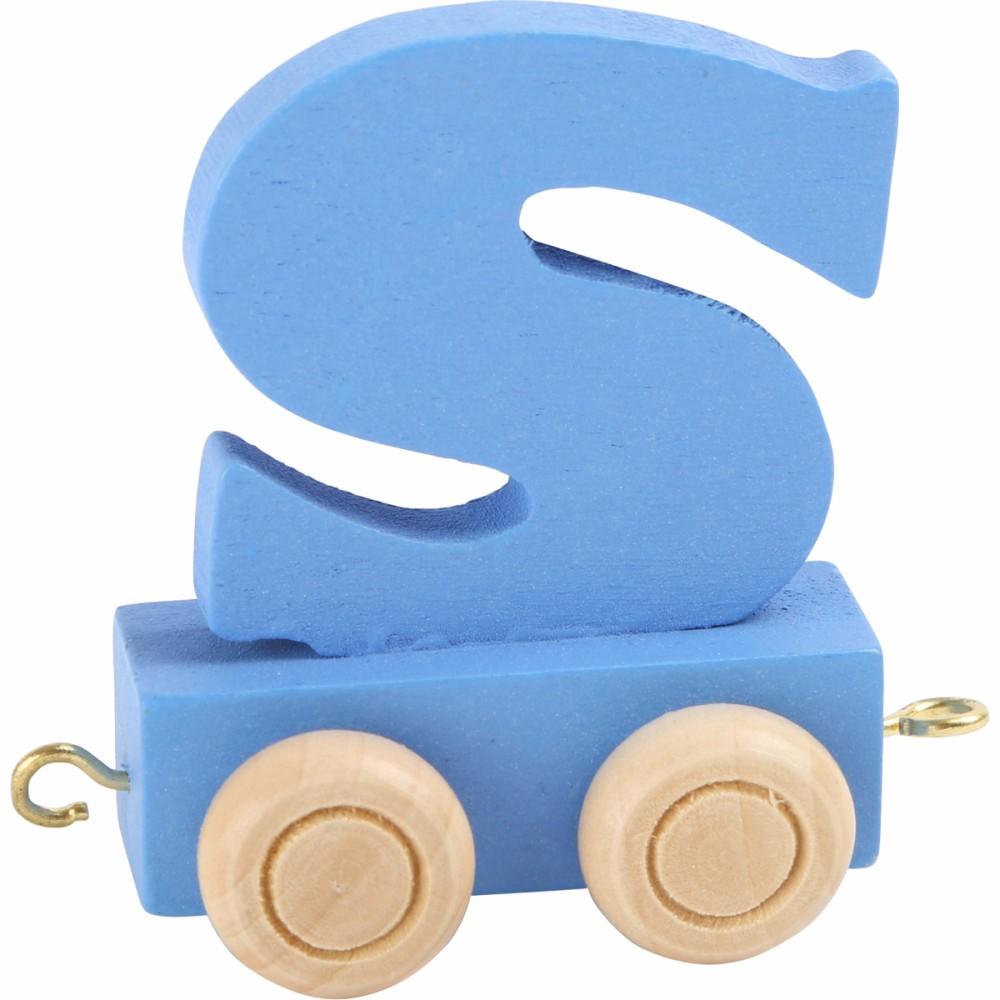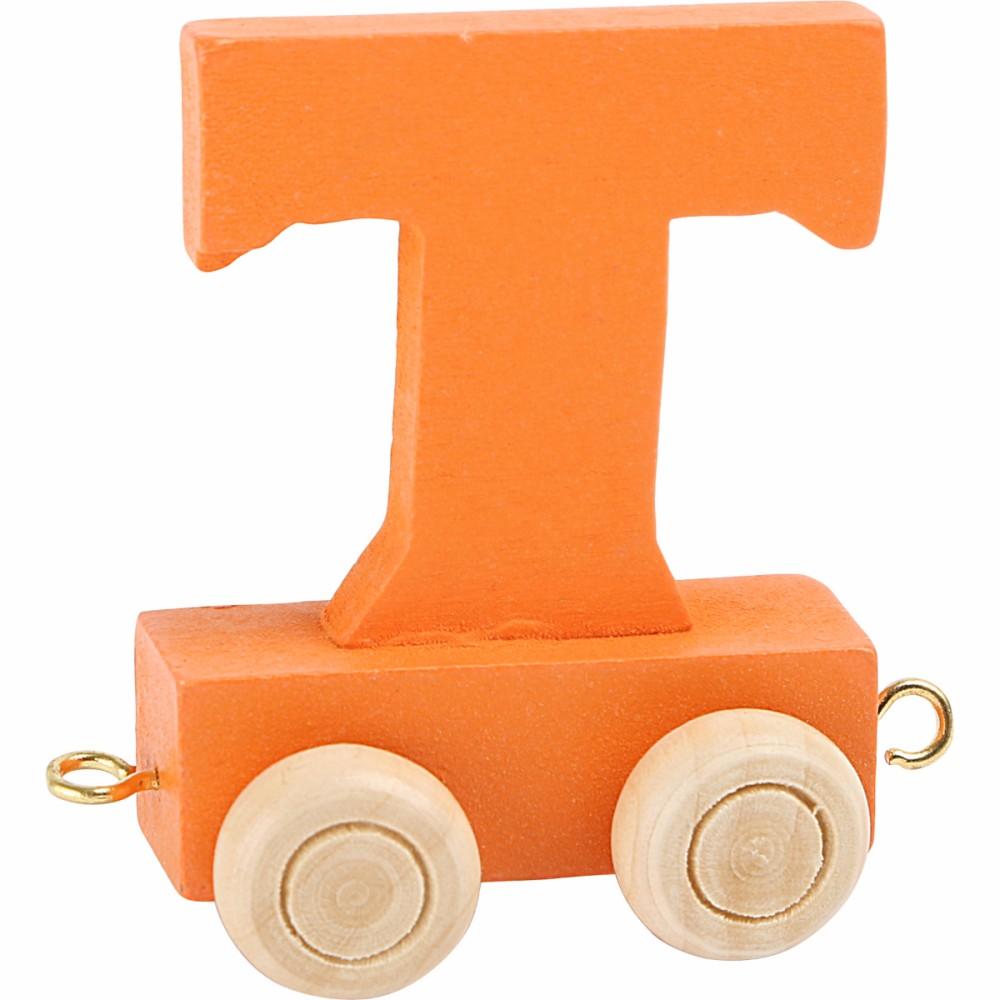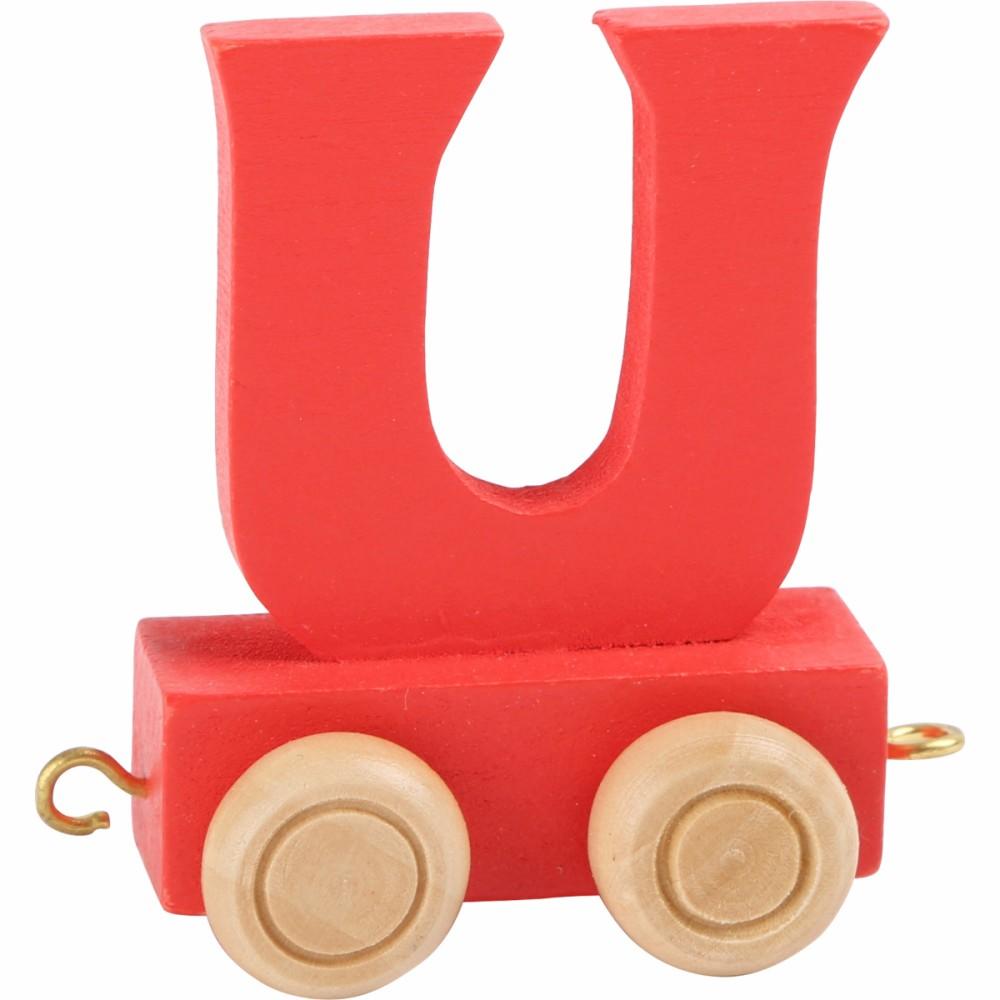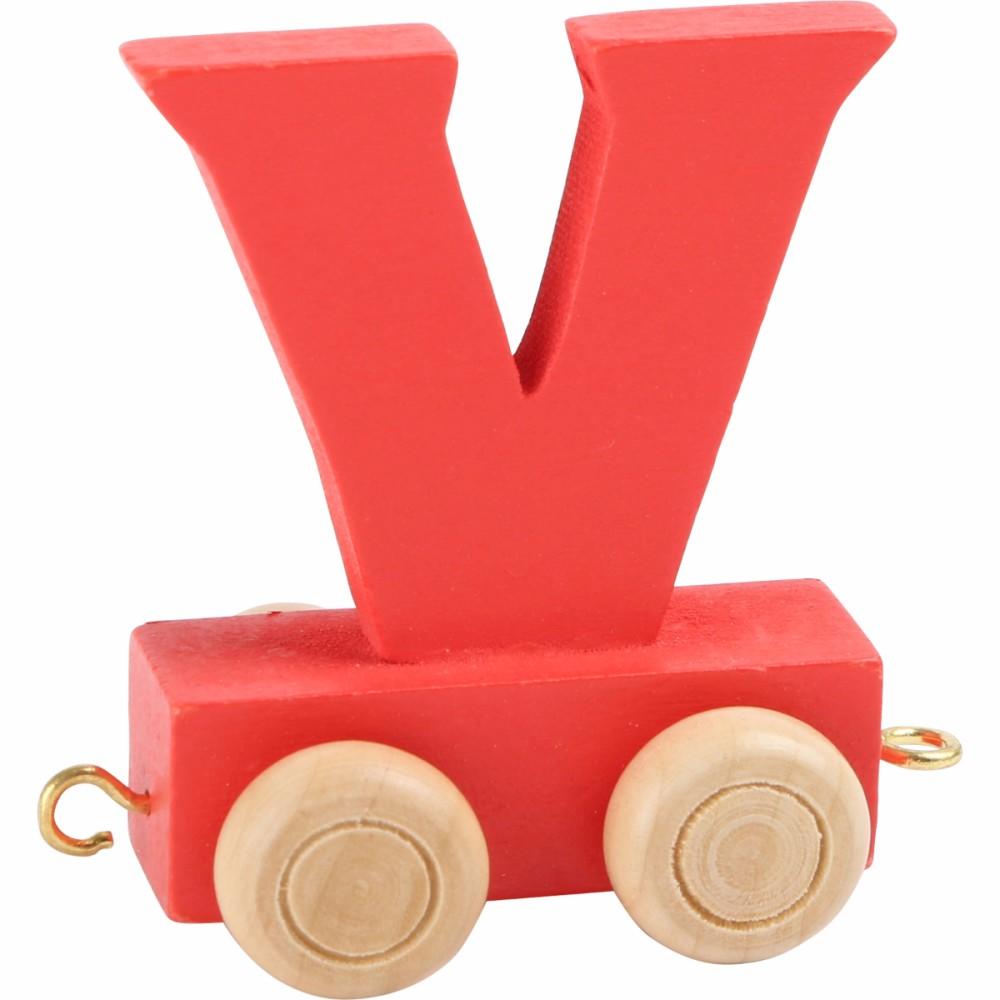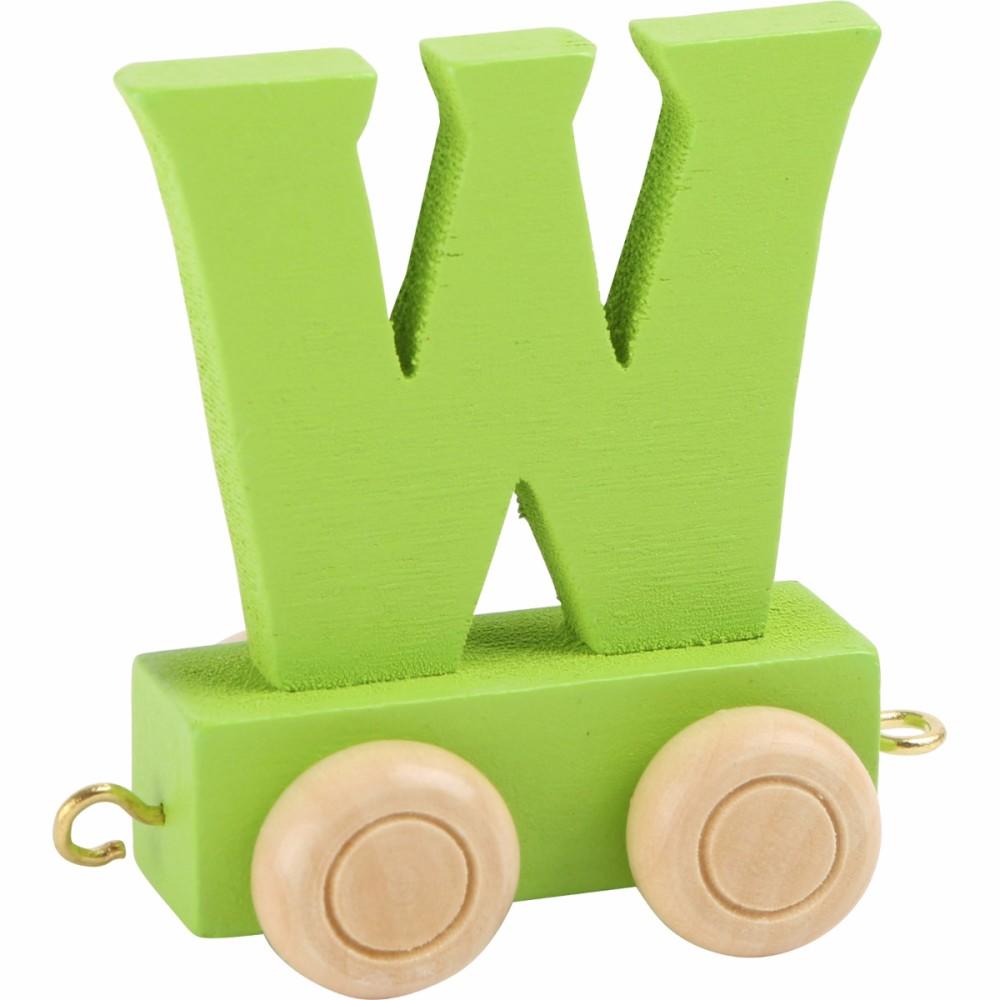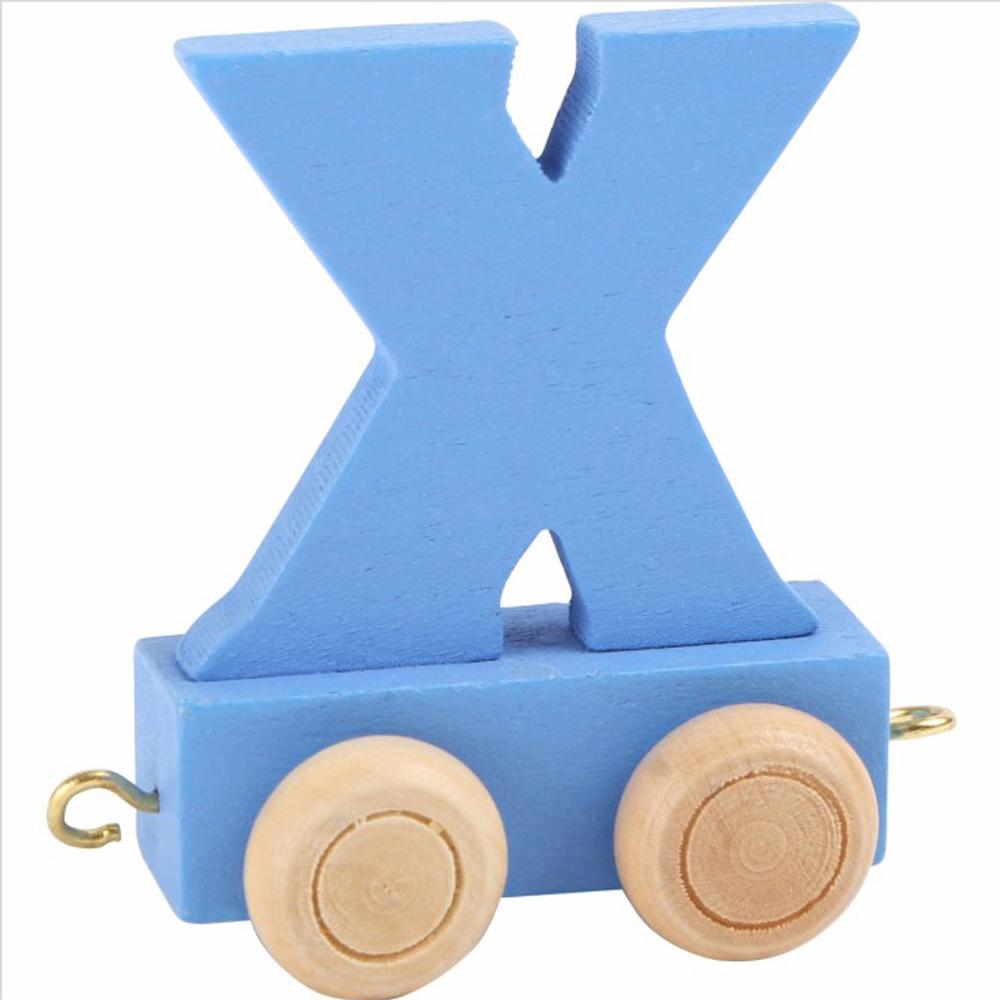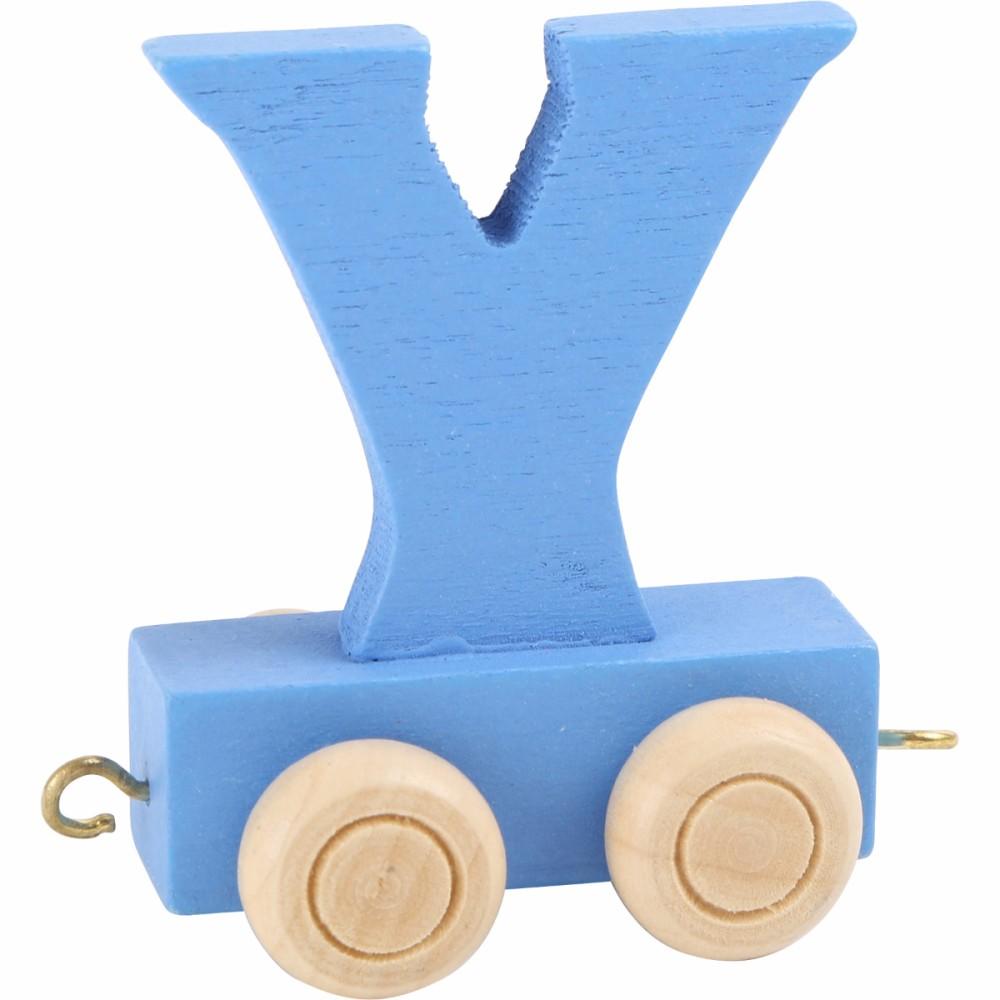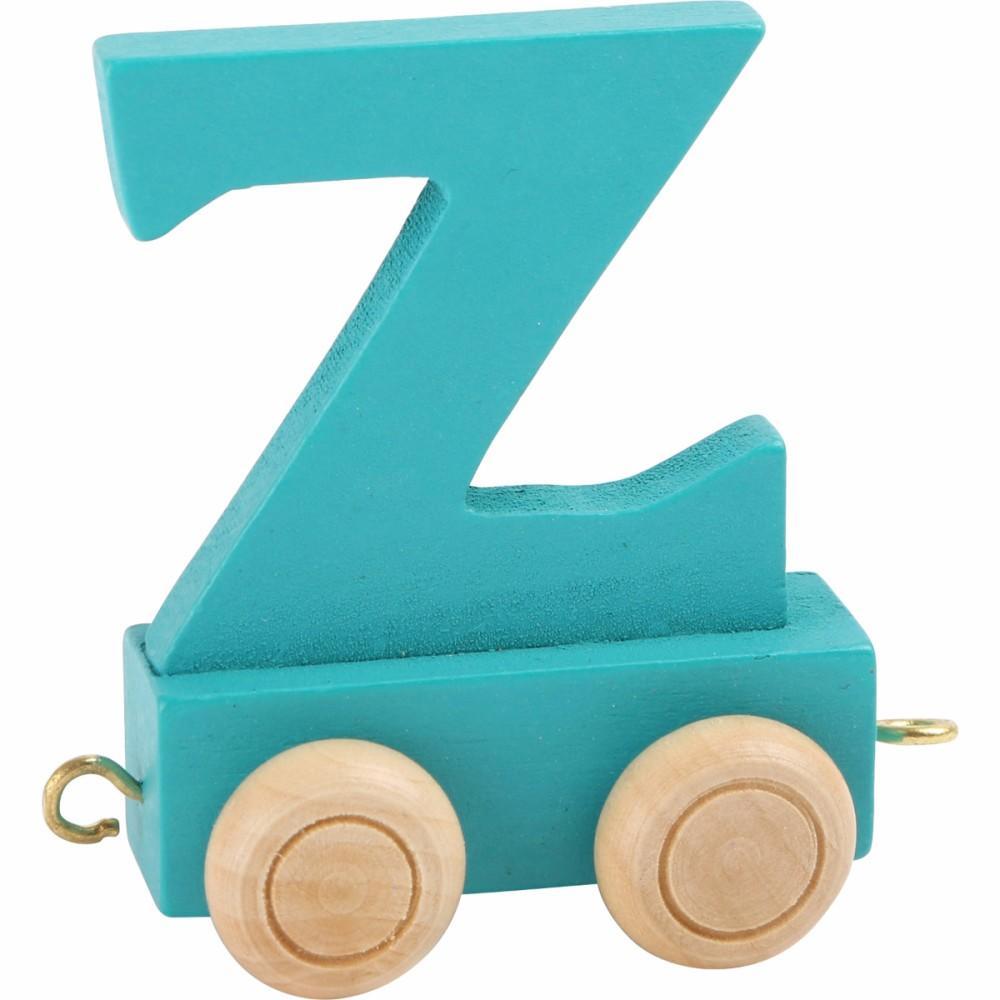 Legler
Coloured wooden letter on a trailer with wheels to add to a wooden train to make up a name. Add a matching engine at the front and a carriage at the back to complete the train.
The letters are only available in the colours shown for each separate letter.
Dimensions : 6.5 cm x 3 cm x 6 cm.
Material : Wood
Suitable from 3 year +