Bambino by Juliana® Wooden Push Along Ducks
Bambino by Juliana® Wooden Push Along Ducks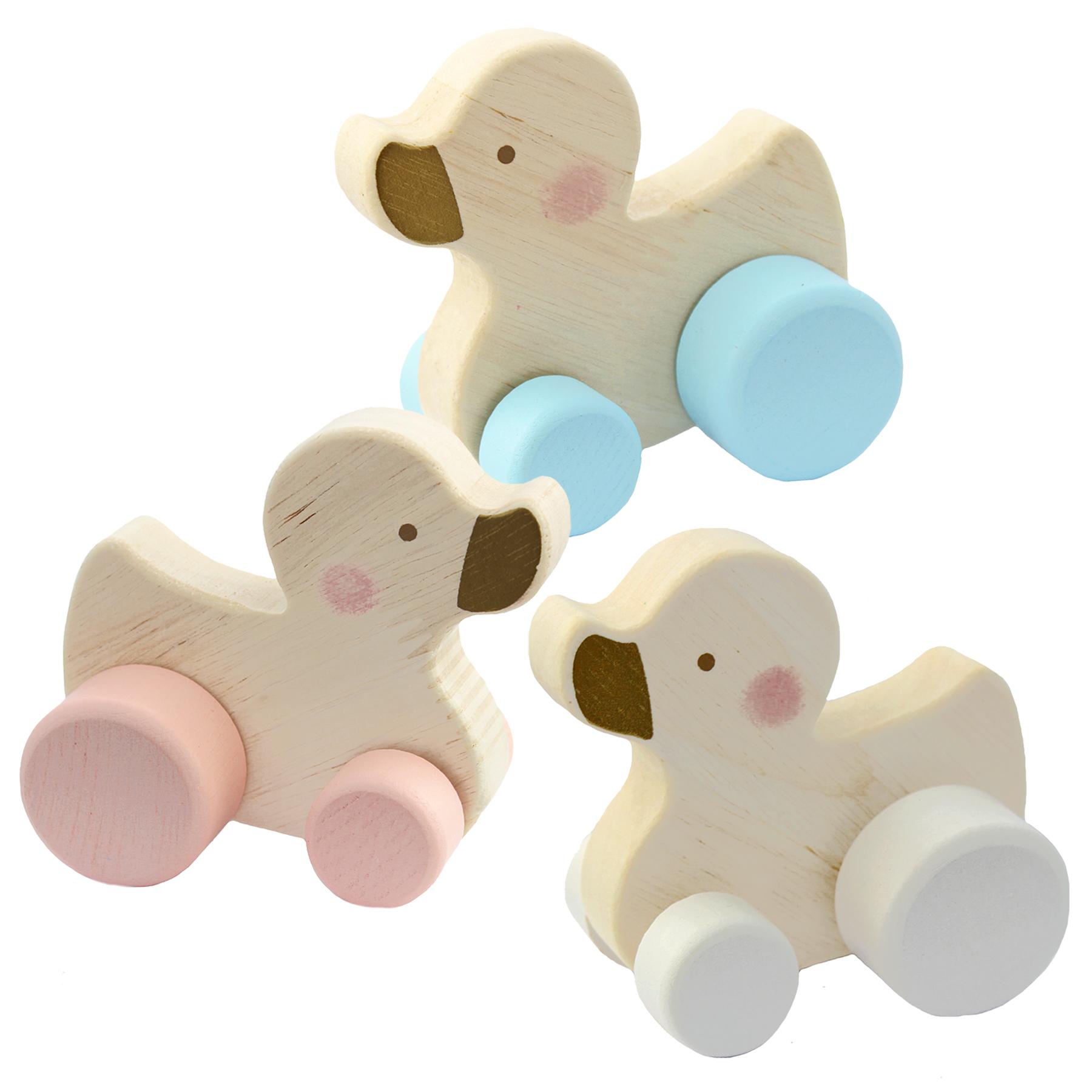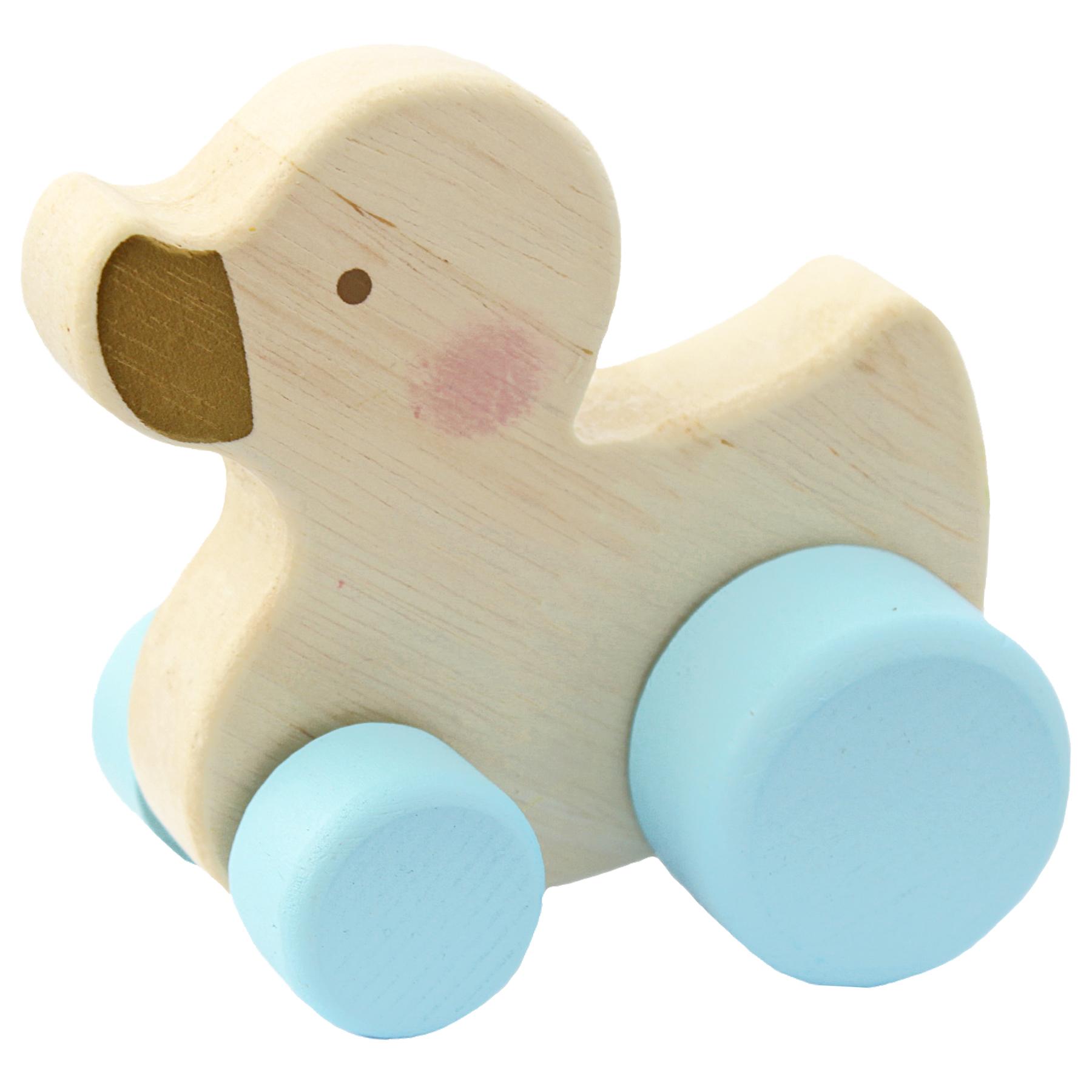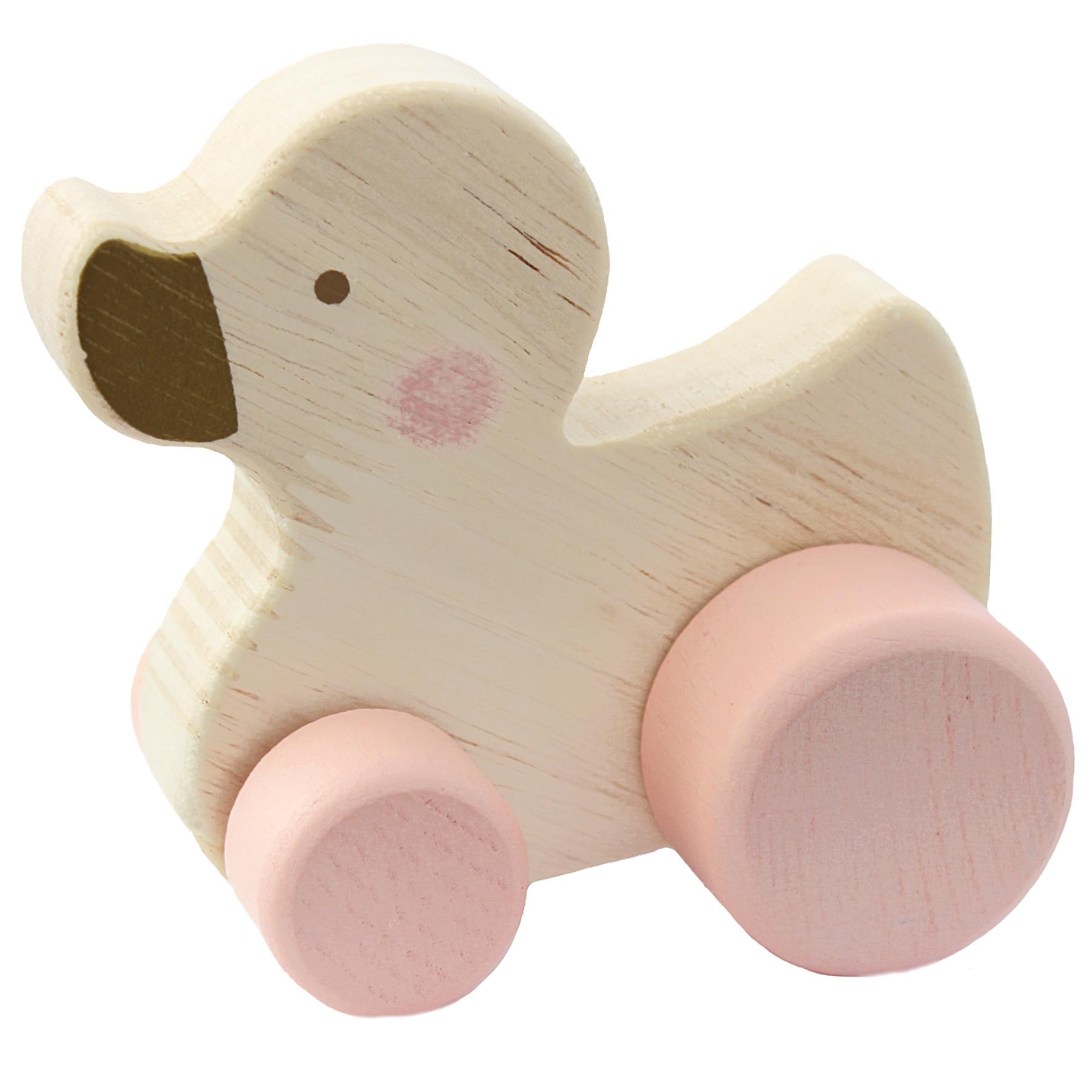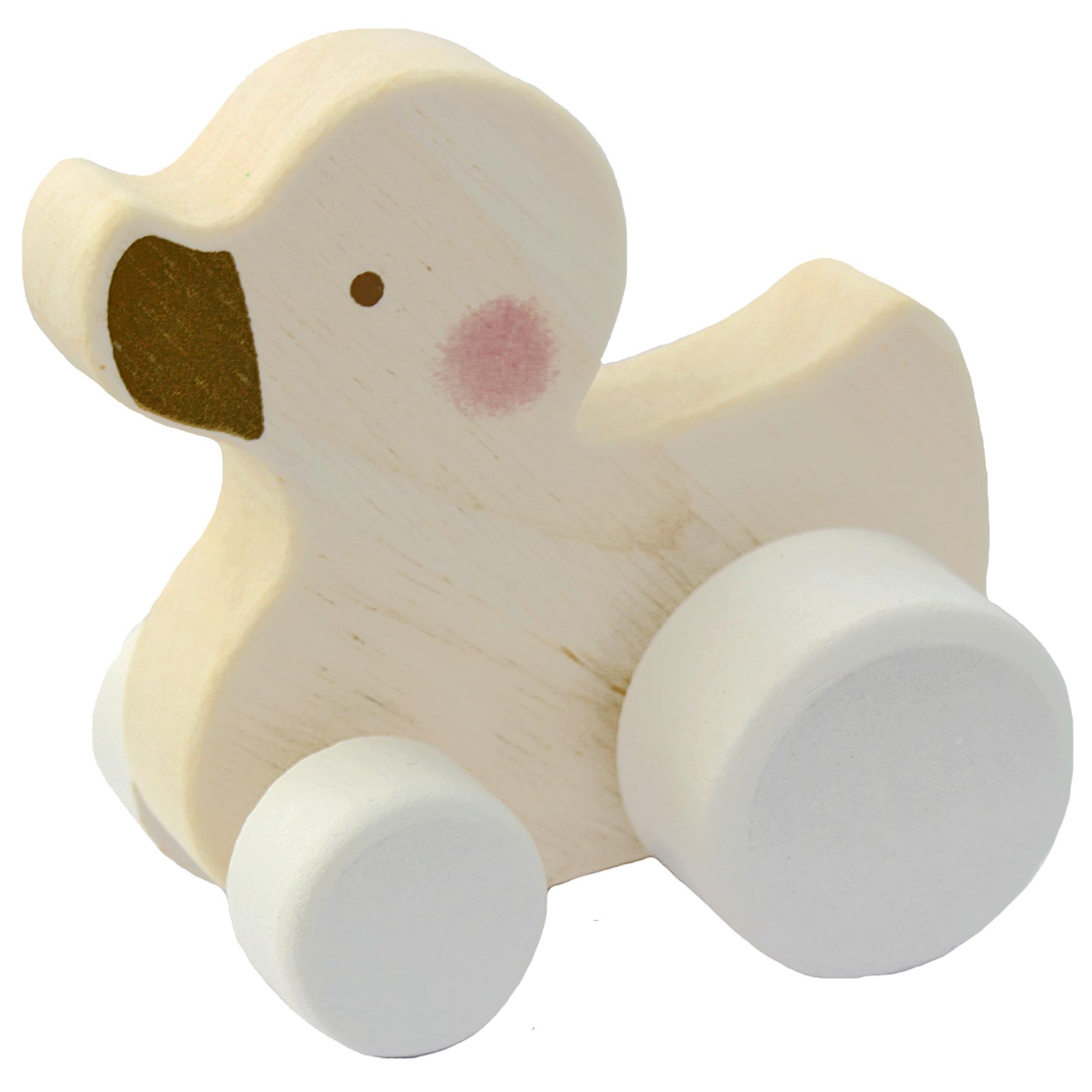 Bambino by Juliana
These push along duck toys will keep your little ones happy for hours of fun play. The back wheels are offset on the axel so that as it is pushed along its rear end goes up and down.
Size : 9 cm x 9 cm x7 cm Approx..
Dimensions can vary and are given as a guide only.
Suitable for 12 Months +
Materials : Sustainable Wood Source
Designed in the UK