Bambino by Juliana® Wooden Push Along Animals
Bambino by Juliana® Wooden Push Along Animals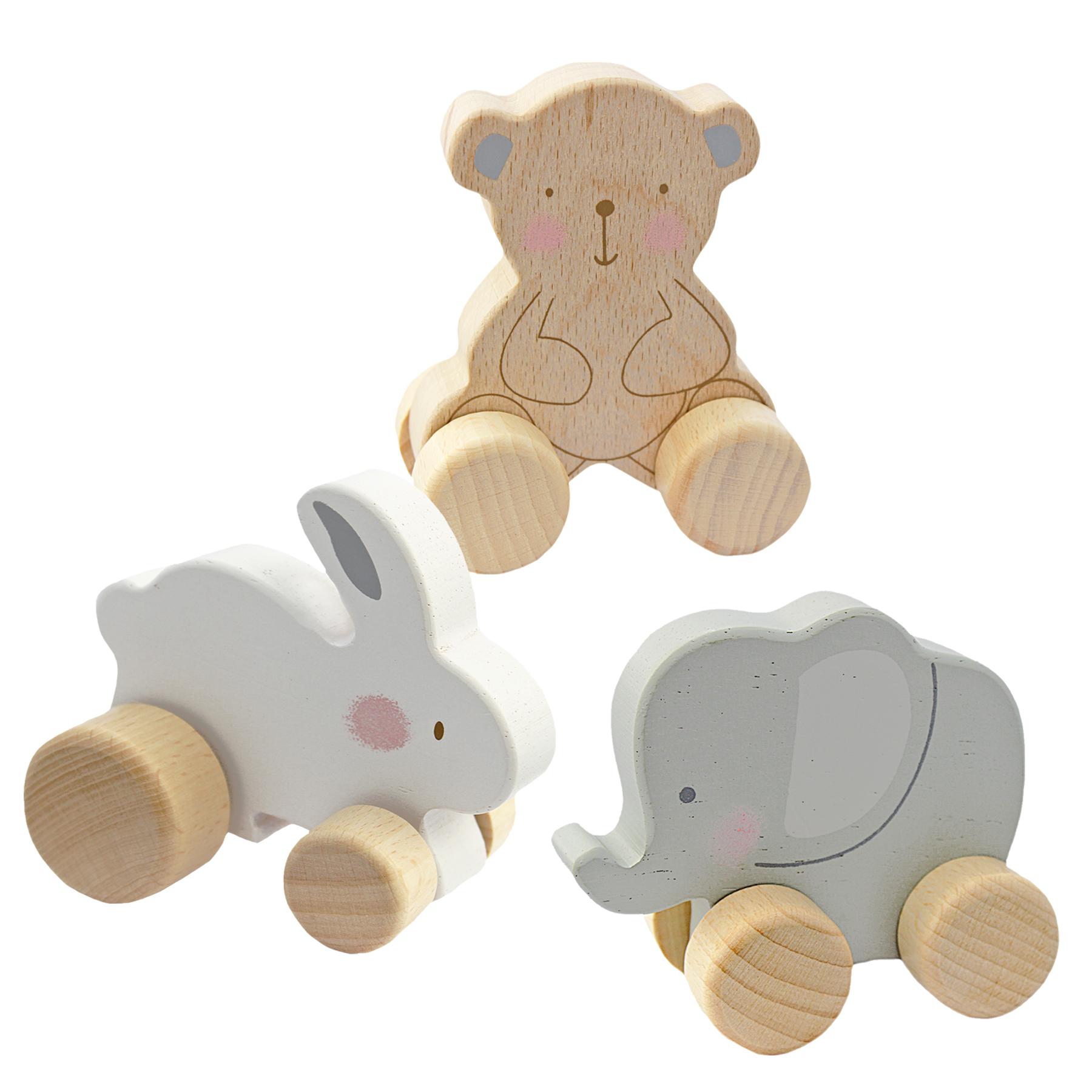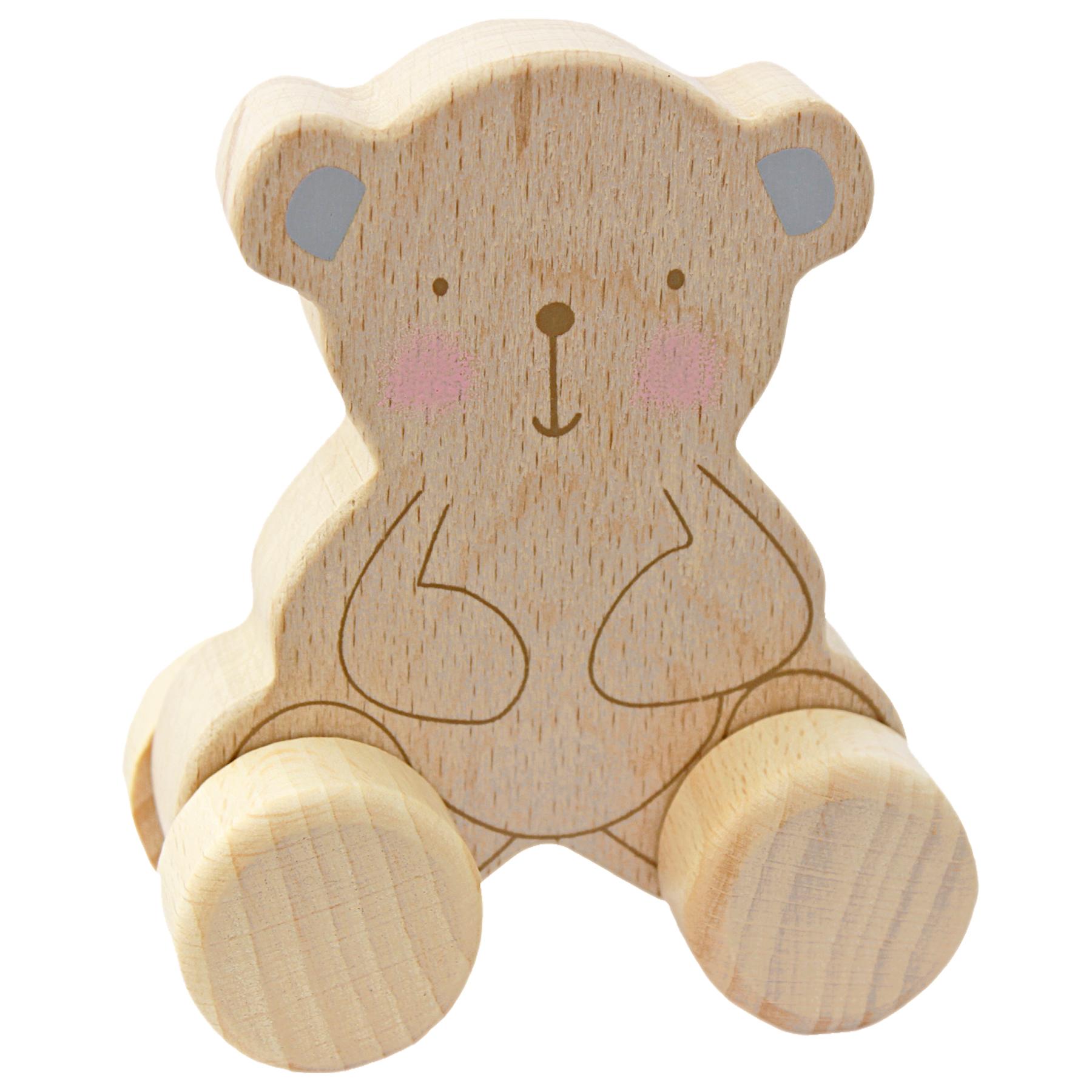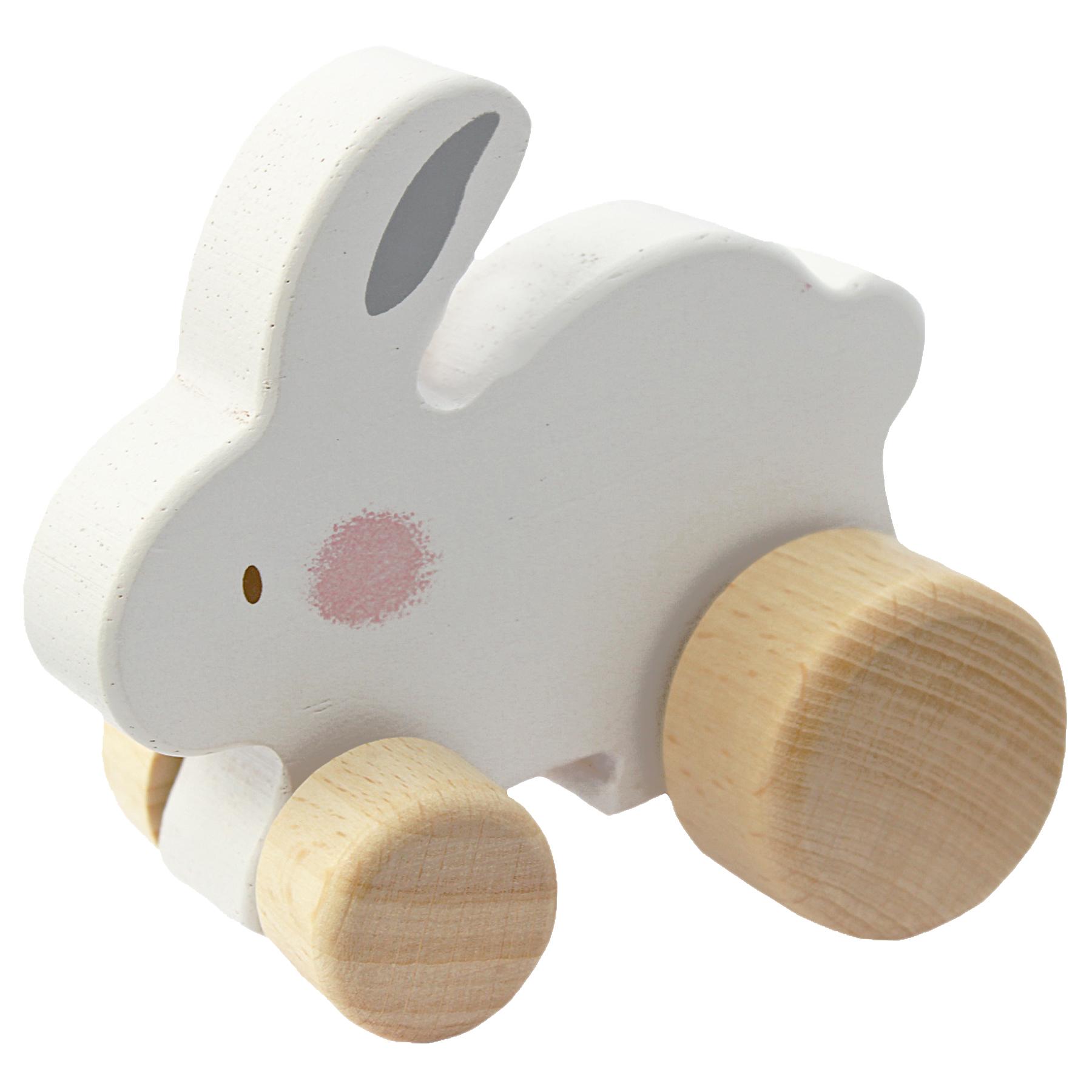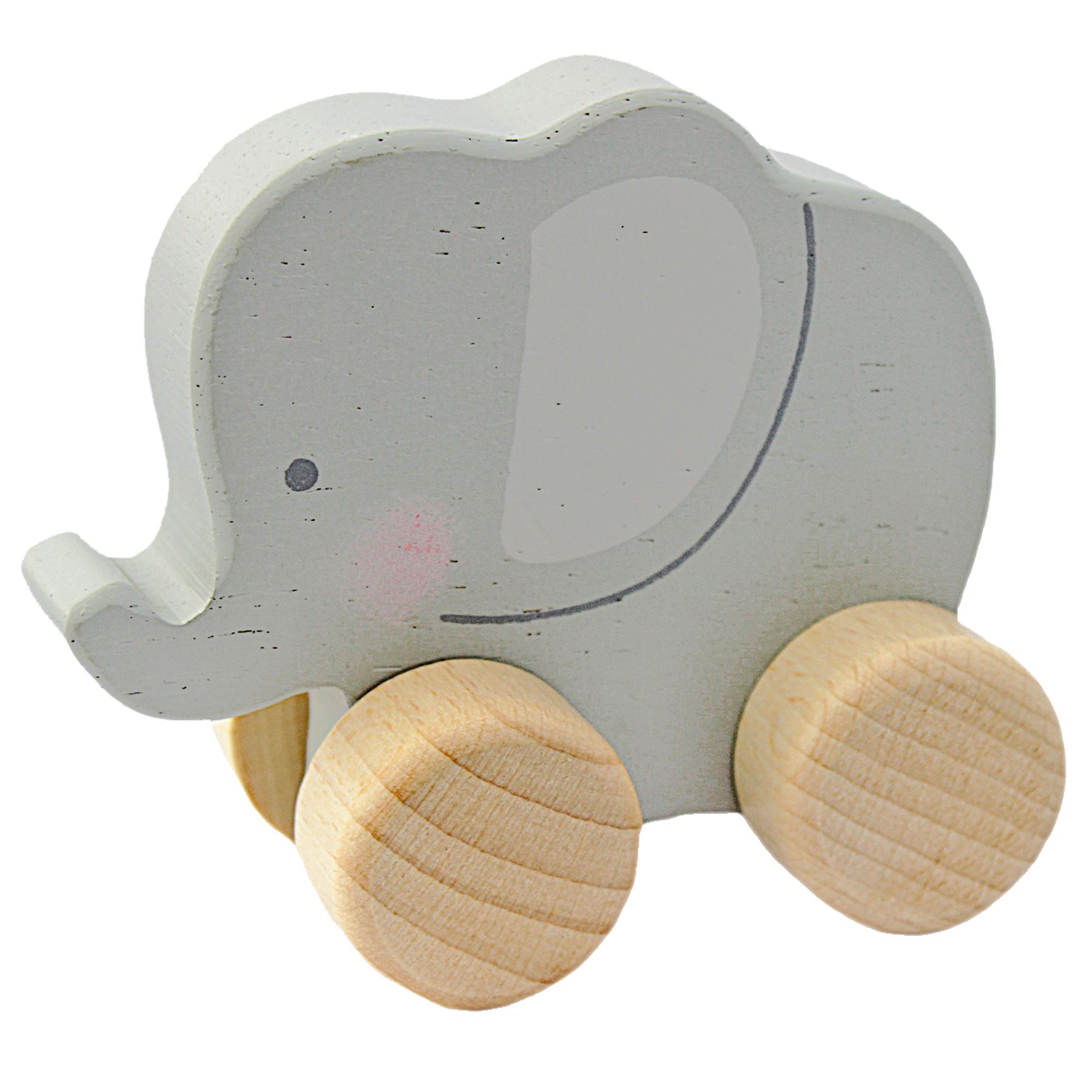 Bambino by Juliana
These push along animal toys will keep your little ones happy for hours of fun play. Featuring an elephant, a bear and a rabbit on wheels. The rabbits back wheels are offset on the axel so that as it is pushed along its rear end goes up and down.
Size : 10 cm x 8 cm x 6 cm Approx..
Dimensions can vary and are given as a guide only.
Suitable for 12 Months +
Materials : Sustainable Wood Source
Designed in the UK