Angelcare Soft Touch Mini Bath Support Grey
Angelcare Soft Touch Mini Bath Support Grey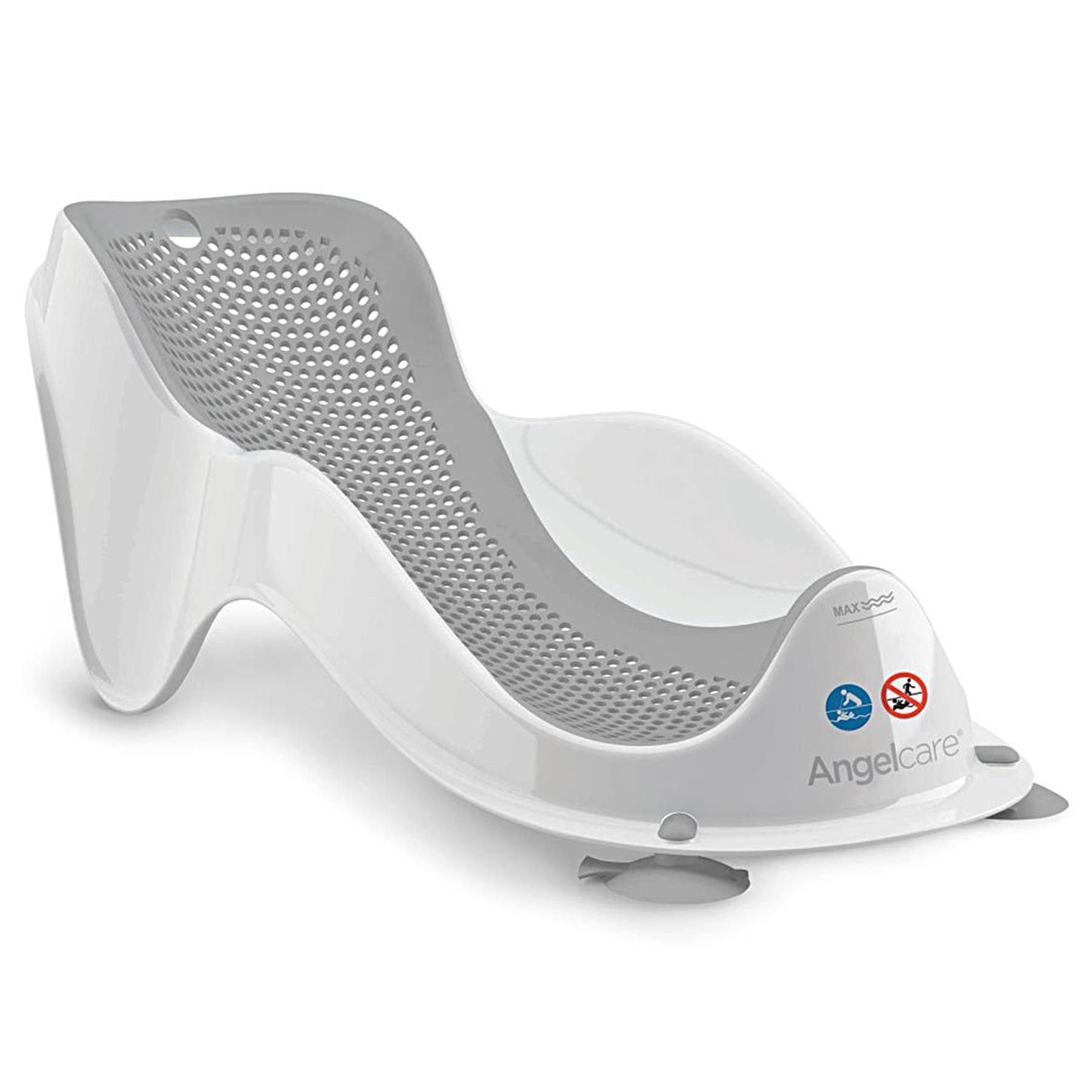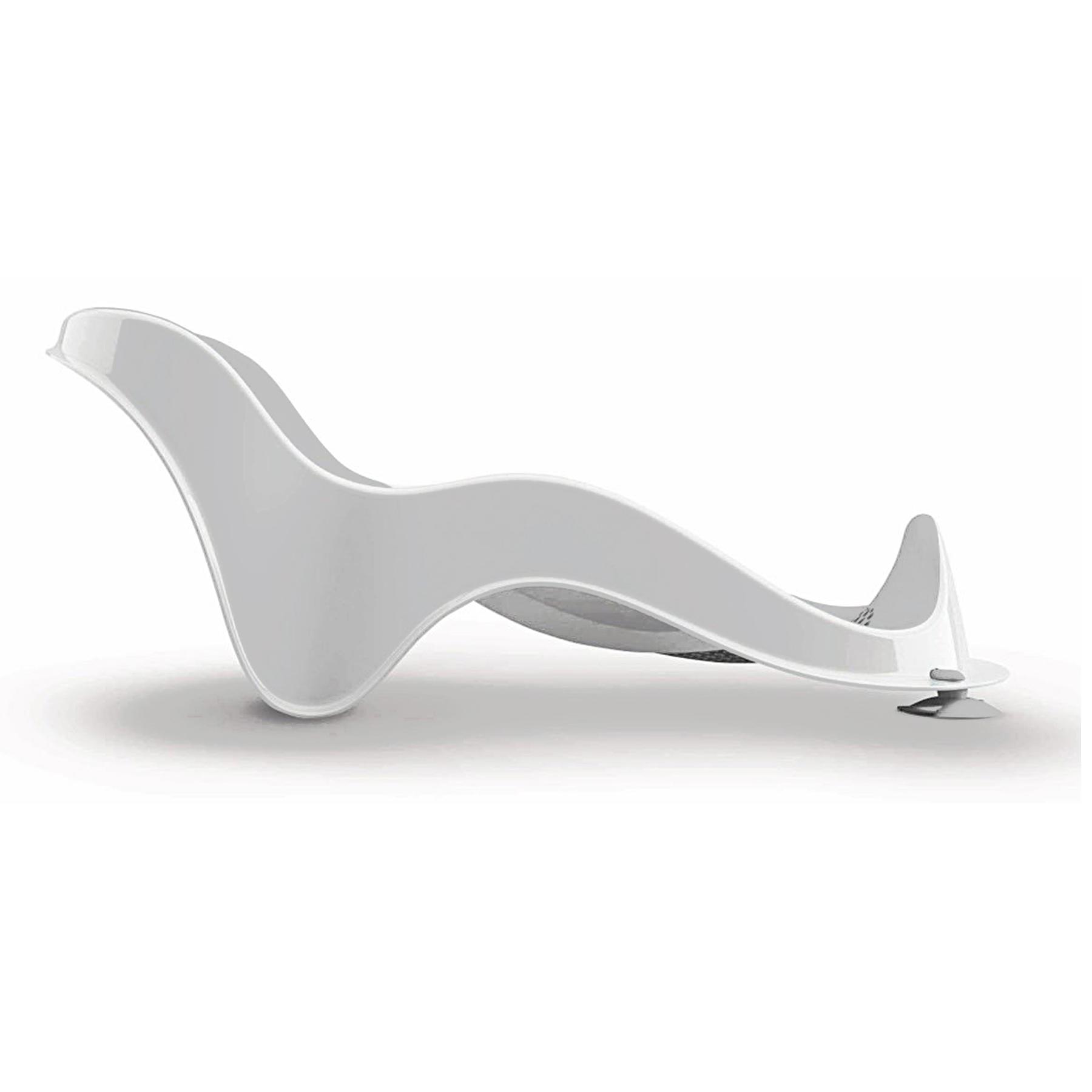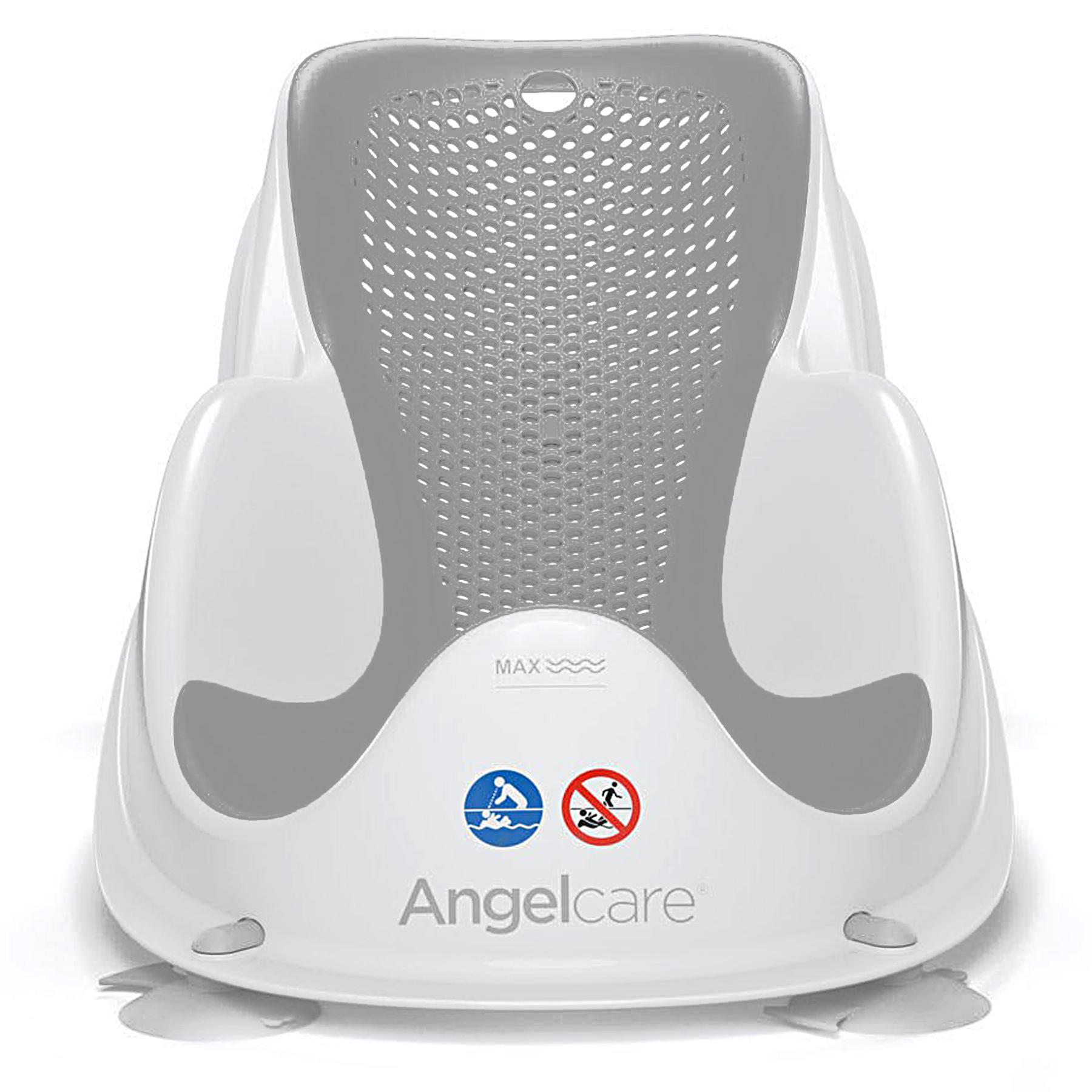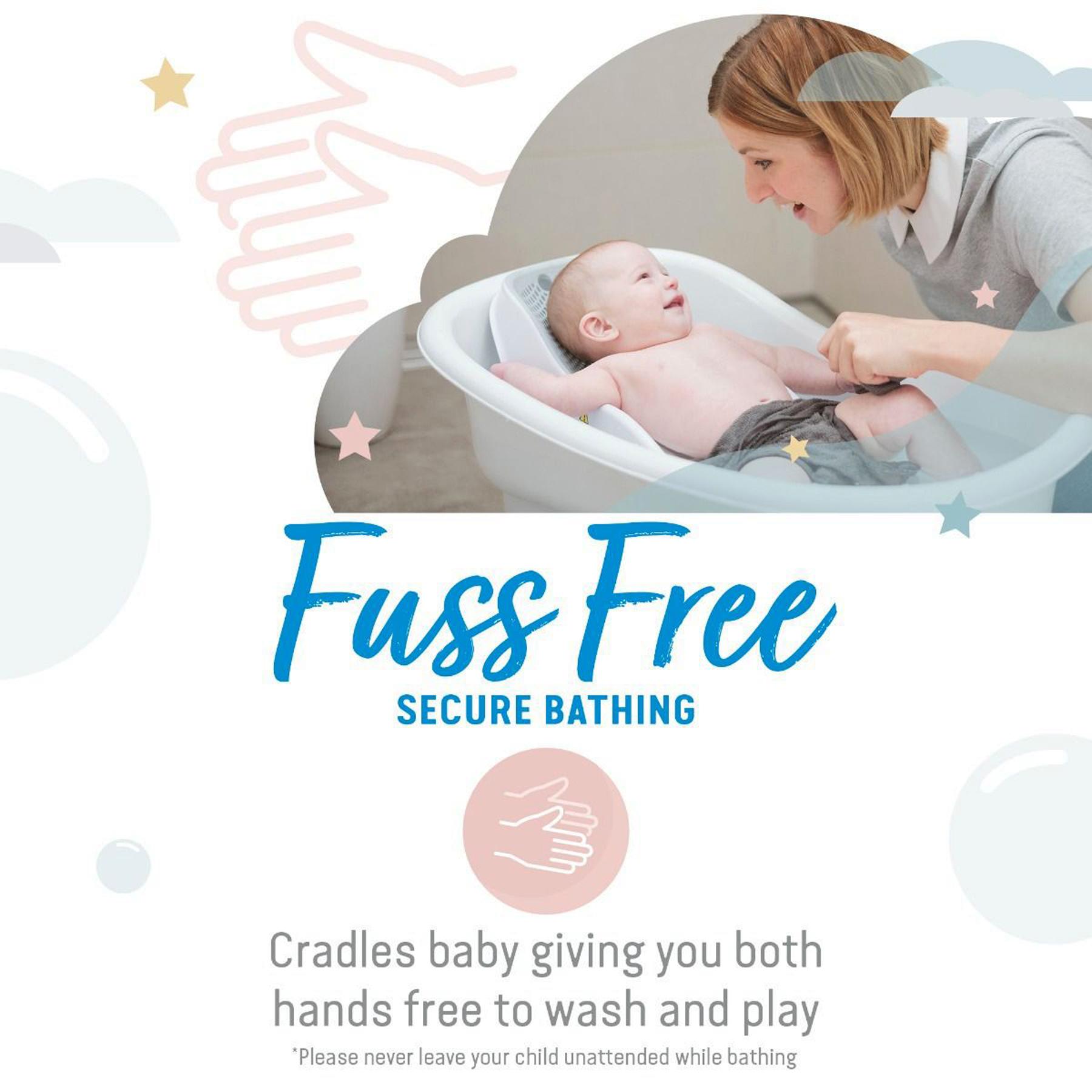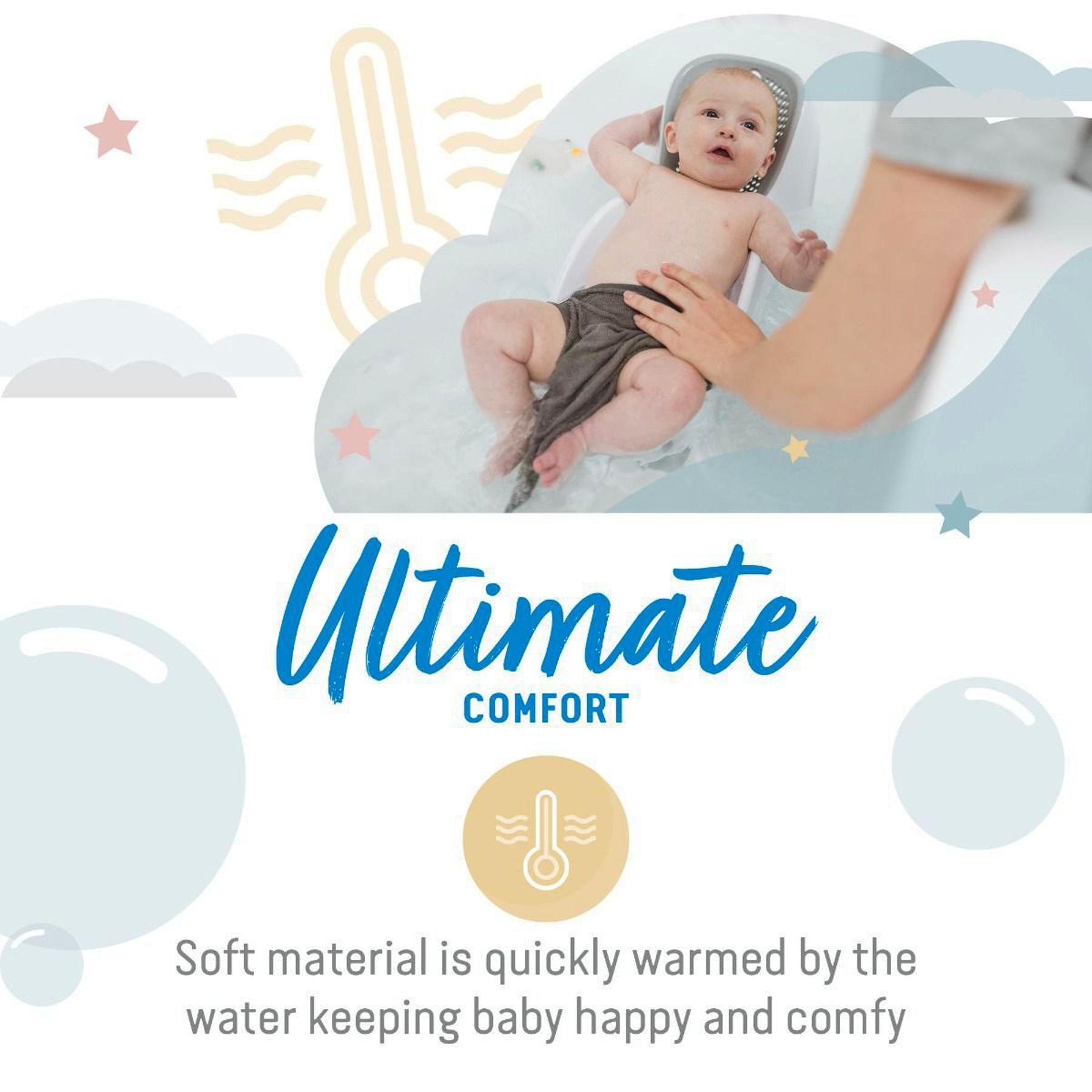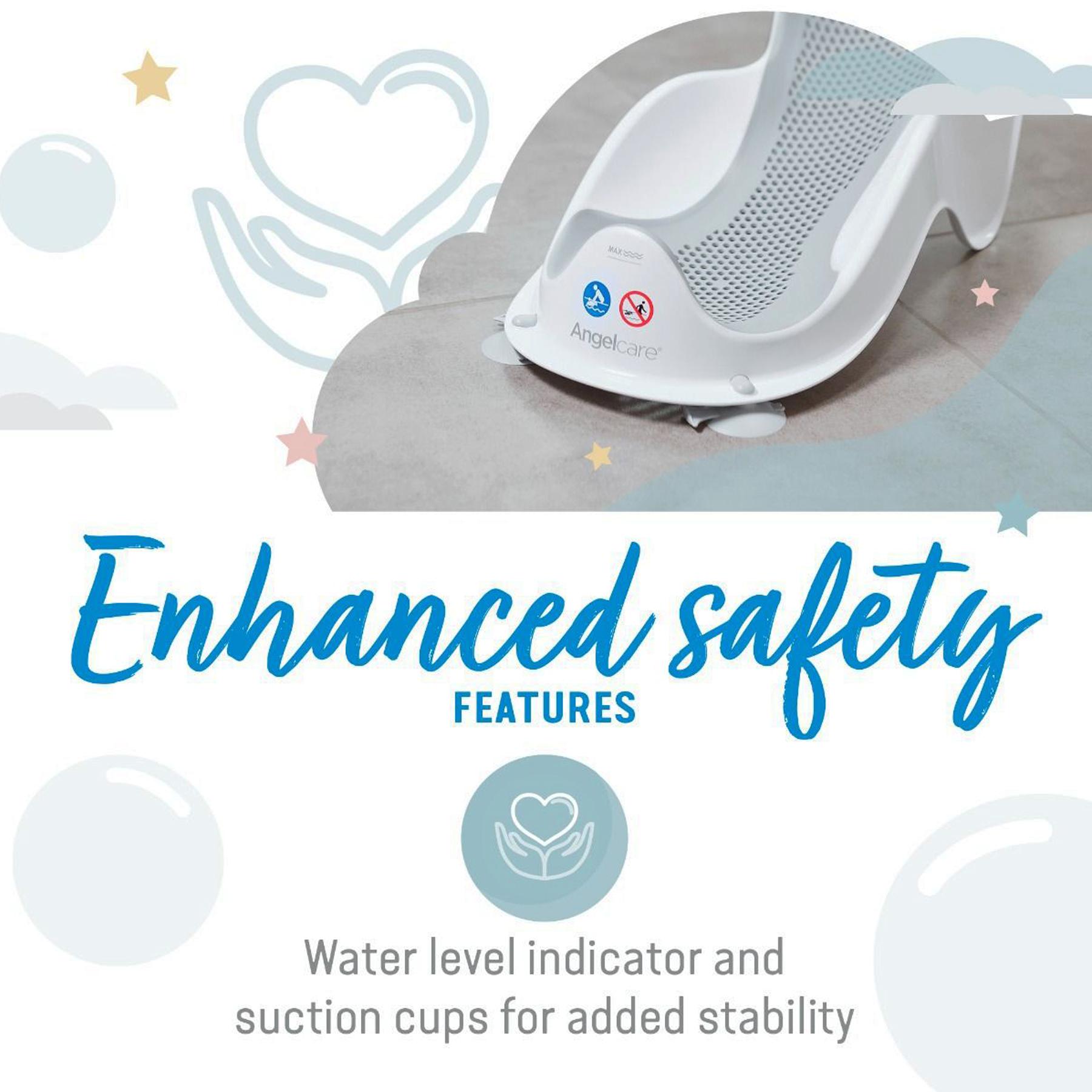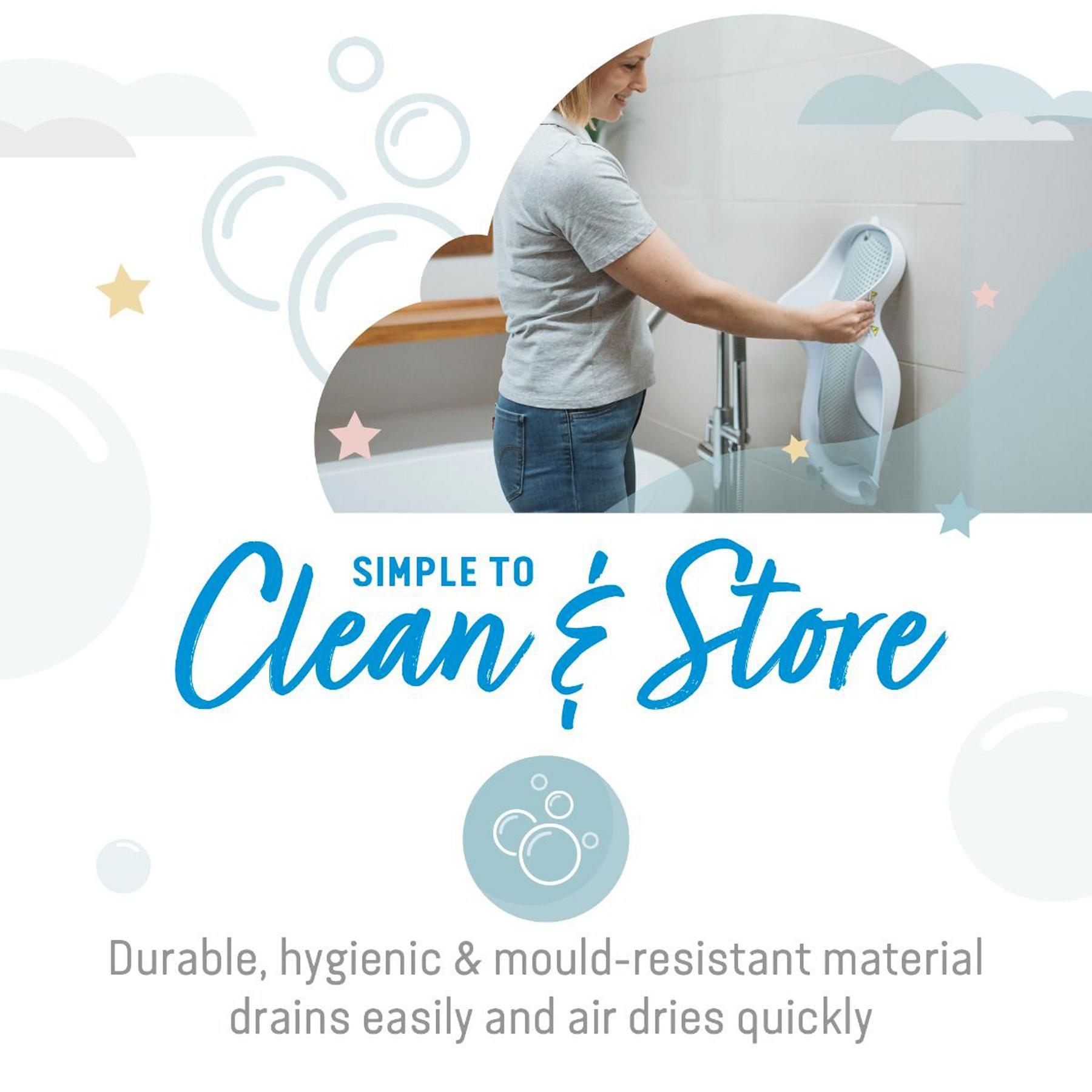 Angelcare
Angelcare's bath support is ergonomically designed providing optimal support, comfort and safety whilst bathing. It has a layer of soft type material, which warms very quickly to baby's body temperature and bath water and is a perfect height for easy and comfortable bathing. Two suction cups provide stability with a strong and light weight design and a water level indicator helps to ensure the optimal level of water in your bath. Hygienic and mould-resistant the mesh material allows water to drain easily from the bath support and dry quickly.
Suitable for 0-6 Months Maximum, up to 9kg (20lbs)
Materials : TPE
Size : 21 cm x 49 cm x 20.5 cm Approx.

Availability:
Out Of Stock